1st Hubei Garden Expo to open in Huangshi
Rvton M 2016-09-26 11:28:58
Huangshi Rvton Machinery Company welcome you to Huangshi Garden Expo
The 1st Hubei Garden Expo will be open in the Daye Lake New Ecological Zone, Huangshi City, from September 26 to October 26, 2016.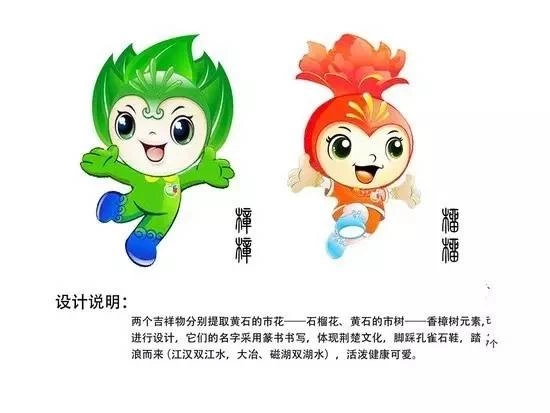 The theme of the Hubei Garden Expo is "Transforming Huangshi and Beautiful Hubei: Green Leads the Future." According to the plan, the expo will be established in the eastern part of the Daye Lake New Ecological Zone. With a total investment of RMB 765 million, it will cover an area of about 1.35 square kilometers, with a permanent exhibition area of 0.63 square kilometers.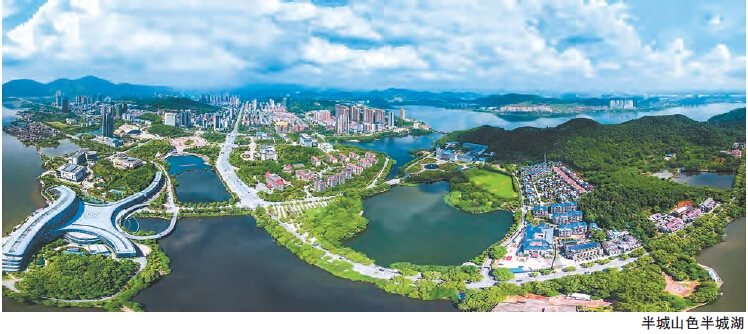 There will be 45 gardens, all integrated with the local landscape. Included are 17 city or prefecture gardens, 22 gardens of local enterprises and universities, and six gardens for international sister cities.
Over 300 plants will be exhibited in the Expo, with 30% comprised of local plants such as Hubei begonias, Badong magnolia, western Hubei meadowsweet, Fangxian maple, and other unique plants from Hubei.