April target near to meet, our traveling is planning
M 2017-04-21 15:42:38
April comes to end,we still have last week, April 21 , 22, 23, 24, 25....
Rvton Team are striving for meeting our sales target of Floating seals, because there is a big praise waiting for us, it's company travelling, we are keen on it for long times.
Where shall we plan to go during 3 days travelling ?
There are too much traveling spots in beautiful China, it's a pity we can go a place at a time.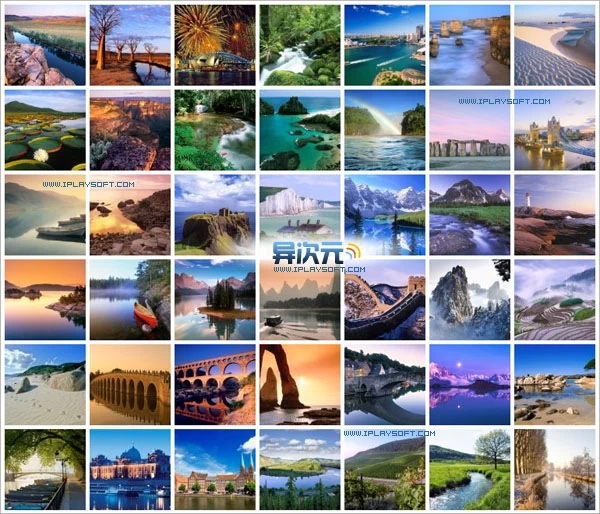 Where shall we go, perhaps you can give us some advices.