Because focus so professional
Alice 2019-07-04 10:20:37
Rvton
 founded
 in
 2004,15
 years
 of
 growth
 and
 precipitation,we
 only
 do
floating
 seals.
We are a professional manufacture for floating seals in farm,construction,earthmoving,coal mining machinery,excavator,bulldozer,tractor,cranes,forklift,heavytruck,backhoe,hydraulic motor,travel motor,undercarraige,gearbox axle,wheel hub,tunneling with ISO certificate.
Our seals are hot sale in Market of Italy ,Iran,South Africa,Singopore,Thailand,Egypt ,Sweden.etc.
Why are our floating oil seals selling so well?Because we are more professional.

Complete specifications and can be customized according to customer needs and short lead times;The quality is structly controlled,100% inspection,unqualified products are determined not to leave the factory;We are direct production and sales by manufacturers,and the quantity is more favorable;Better after-sales support for online and offline technical support,let you buy worry-free.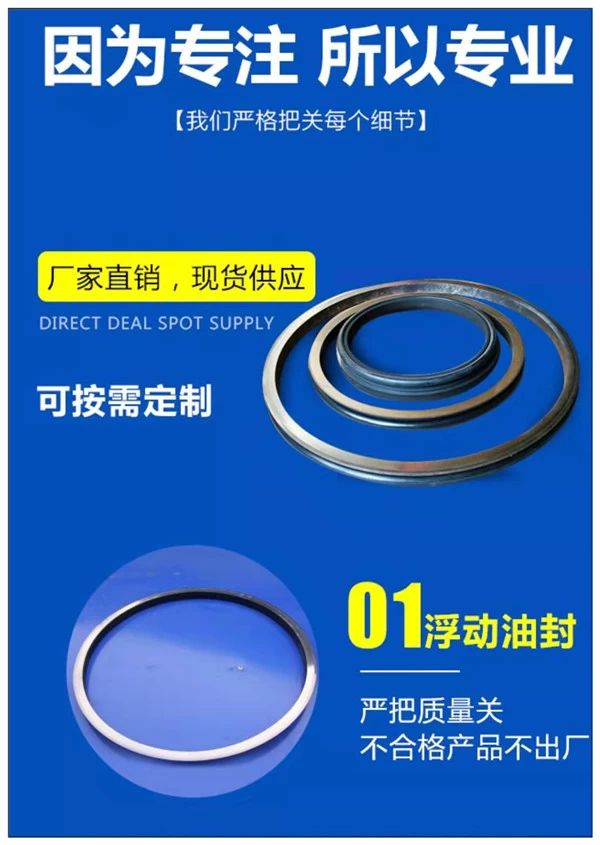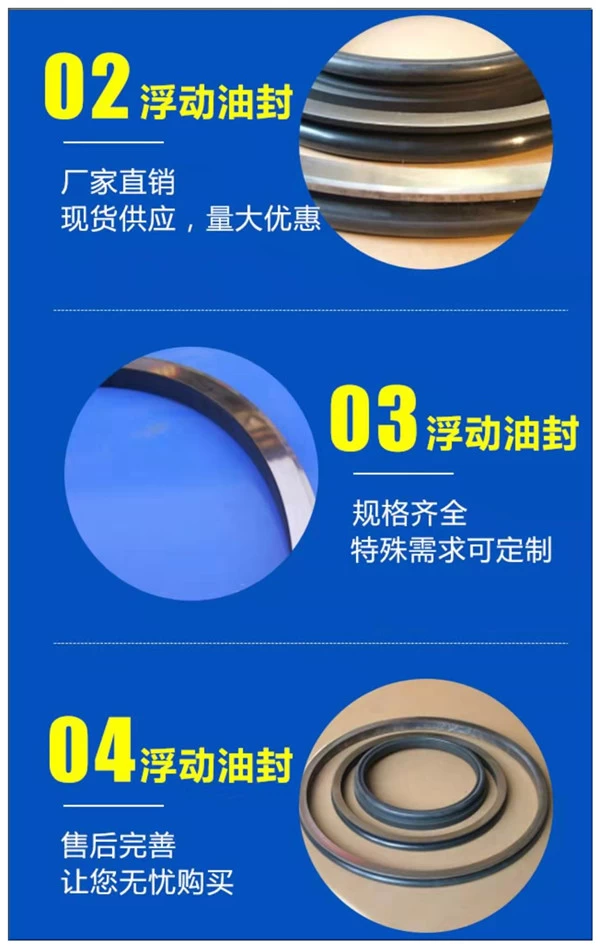 Because focus so professional!