Happy Birthday to Shamilla Sing
Rvton-M 2016-11-03 14:56:37
Hi Shamilla Sing,
It's a sunny day with sunshine, what a beautiful day !
The birds are singing Lively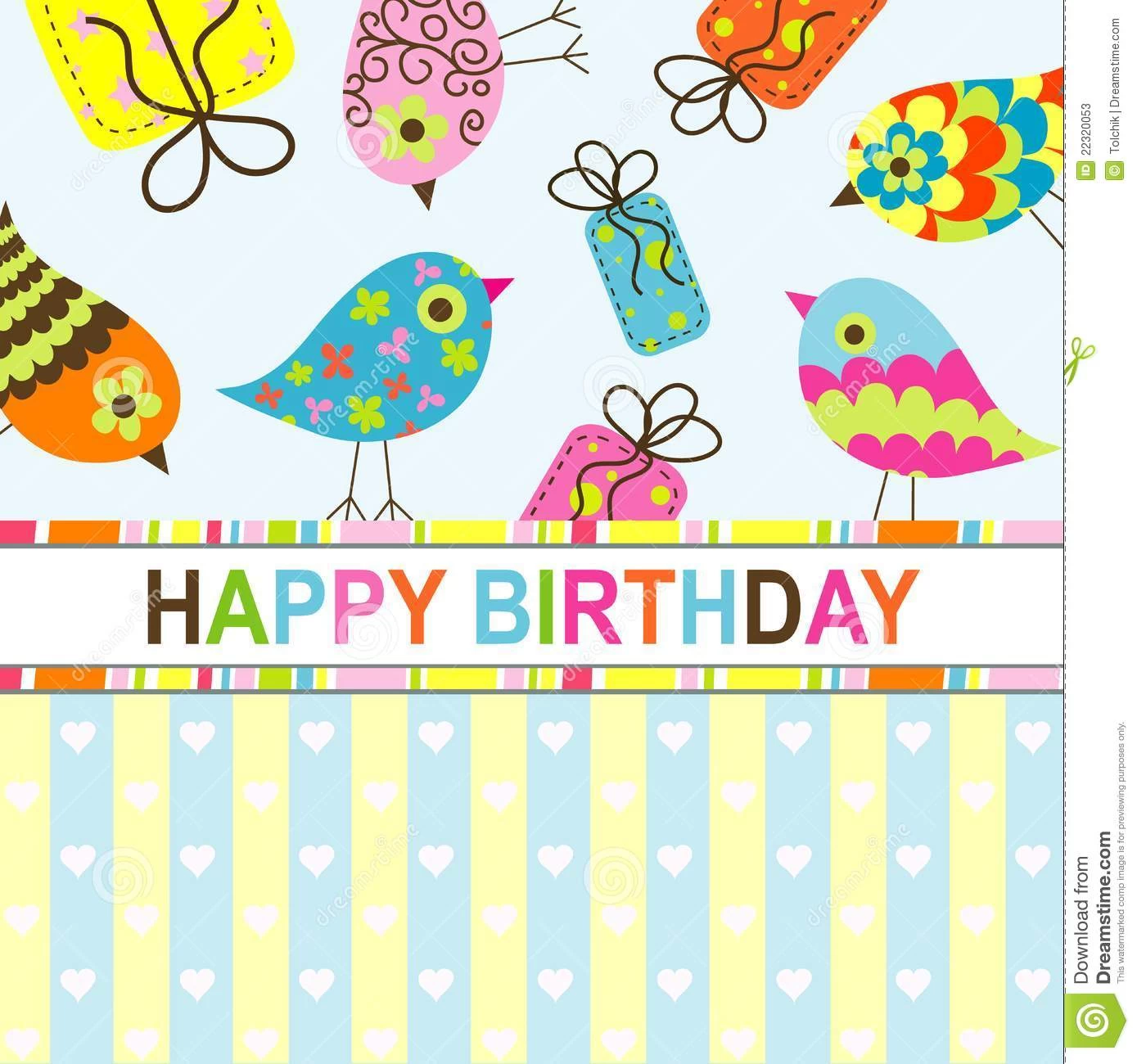 The flowers are blooming in beauty.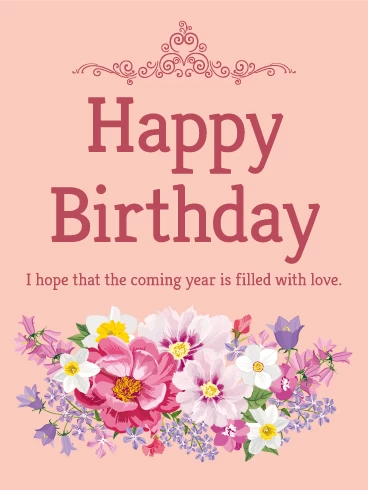 The Elephants are chearing by lifting the noses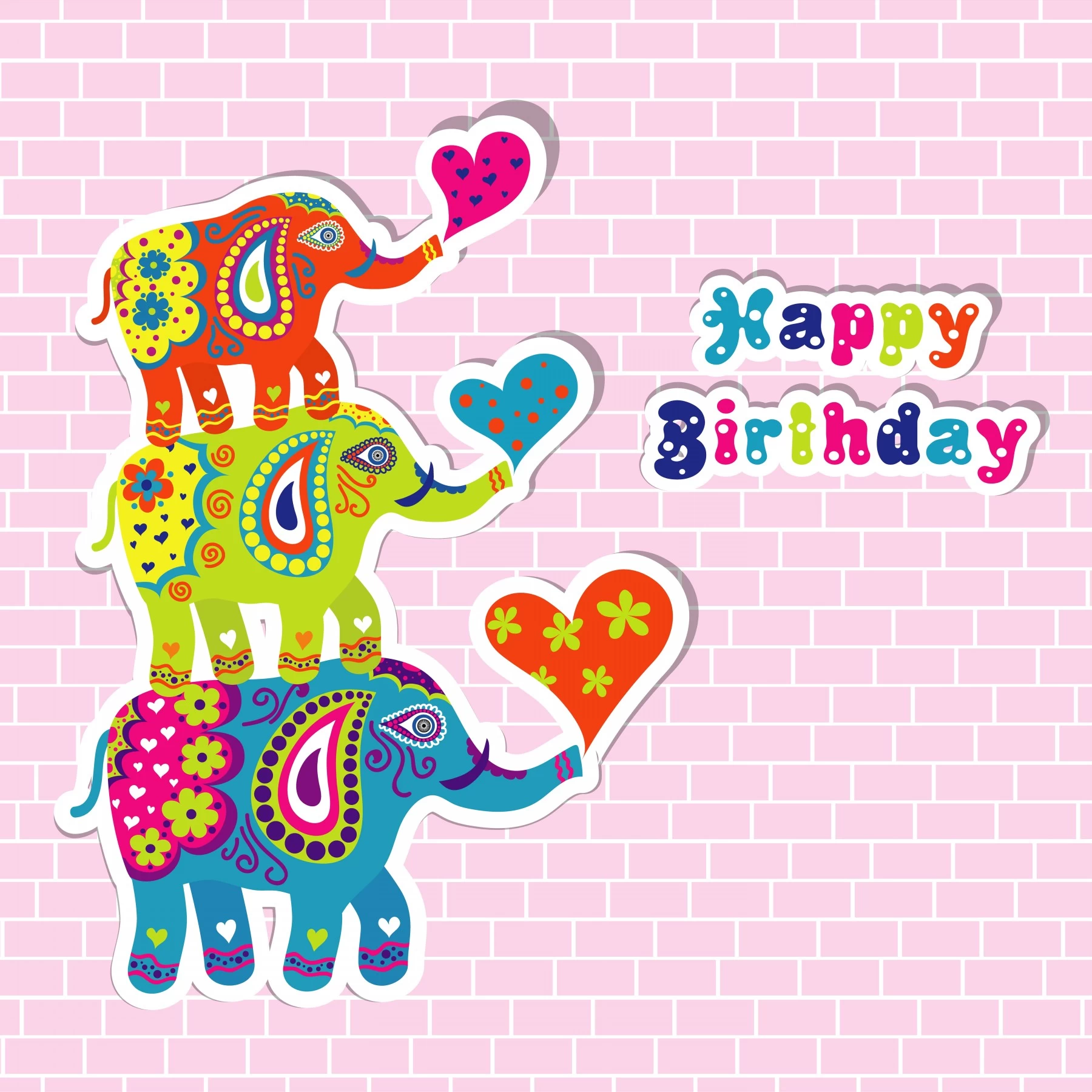 The tree is bearing richful fruits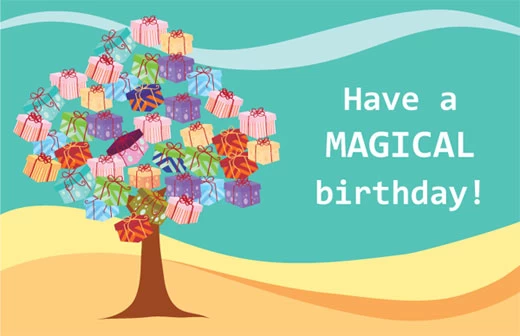 The Butterfly are flying lightly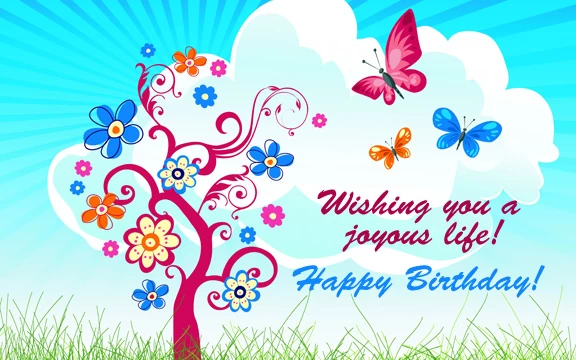 The giraffe is stretching his neck and asking: 
What's the Special Day today ?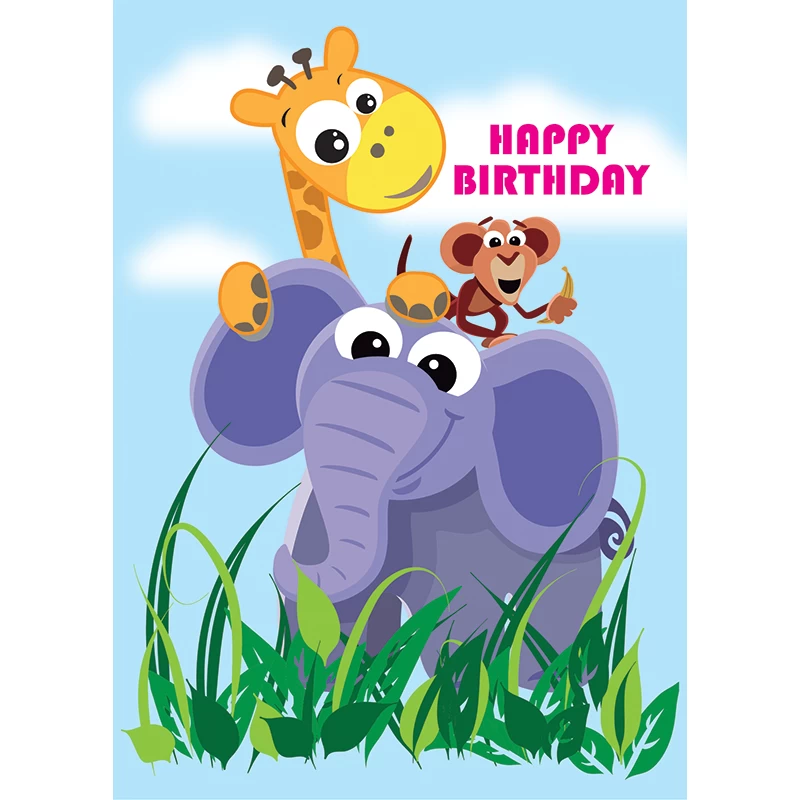 The Angel told: It's MS Shamilla Sing's Special day : 
It's her Birthday, let's have a Birthday Party for her.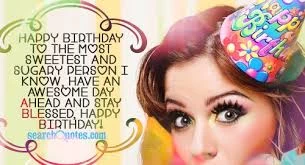 Congratulations on your birthday 

May the coming year be filled with happiness and success. 
May you keep in good health and good spirit both on your birthday and all through the year. 
Hope your birthday is happy and your wishes all come true. 
May gladness fill your every hour on this special day.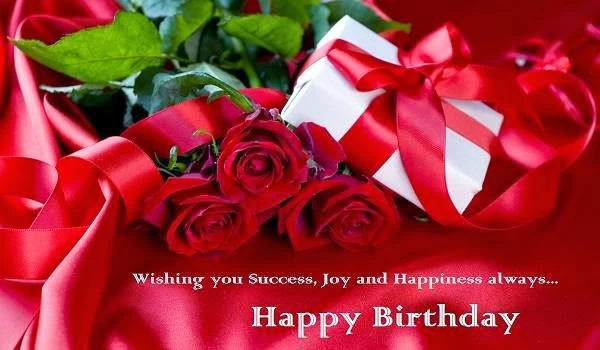 Hope we could have a pleasant cooperation of floating seal.
The future will be bright for you and for both of us!
Finally wish you have a very nice birthday! God Bless you !