Happy Father's Day
Rvton F 2016-06-17 13:29:39
Father is the special man who gives his kid the courage and confidence to moving on, a complete personality can not be cultivated without the love of a father. 

I love you dad, no matter you are great or ordinary, as i know you have tried everything in your life to be a better father of your baby, a better husband of your wife and a better son of your parients.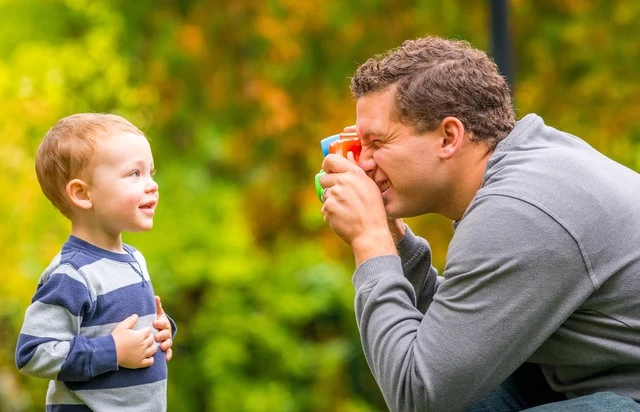 I smile because you smile at me, you play with me, you stay with me, no matter how tired you have been because of your hard work.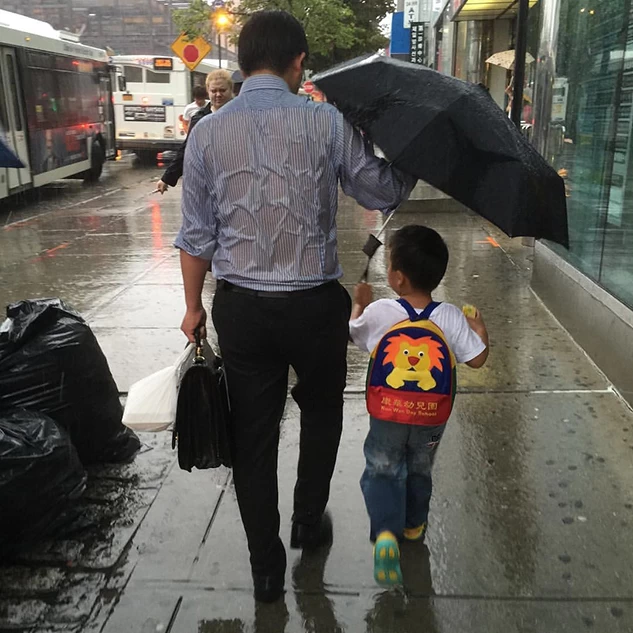 You are my unbrelle, to protect me and give me everything you could.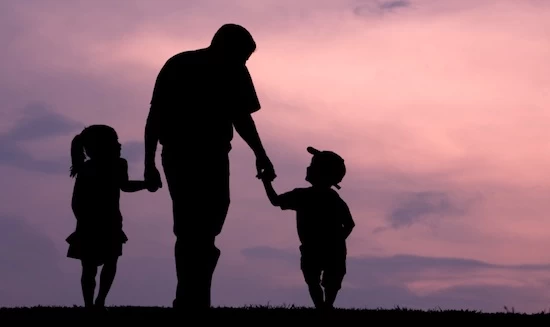 You teach me how to be strong, how to face the life in future.
Over the years we have had our differences, but i always love you! 
Wish you healthy and happy!