Happy birthday to sweet Xiali
Rvton F Rvton 2016-07-19 11:21:43
Congratulations to our sweet girl Xiali, we wish you a great year full with wishes and happiness! 

As the 
administrative master of Rvton, she is friendly to every one, and very good at improving and managing the system of company.

She is wonderful! We all love her kindness and positive energy. 


Happy birthday to you, dear Xiali. :)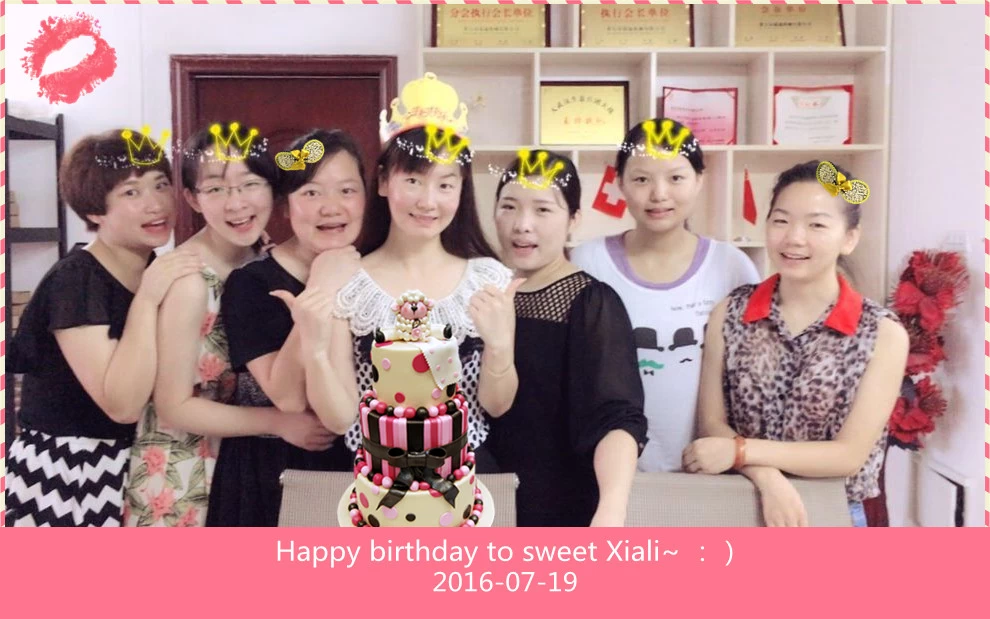 Rvton News. :)
Direct line: 86 15717237241
Whatsapp: 86 15327878823 (Quotes & business development)
www.sealgroupsupplier.com