In 18, Hongkong huagting carrying 19 pieces of ancient ceramics landed in Beijing
Rvton-N 2016-11-14 20:43:15
    Hongkong huagting auction companies in November 18th, November 19th with the Southern Song Dynasty xiuneisi Guan kiln, the five generation of Yue celadon bottle Begonia eight edge flask and 19 pieces of ancient ceramics debut in Beijing Four Seasons Hotels.
    The exhibition of ancient ceramics in Song Dynasty porcelain, including song xiuneisi Guan kiln horseshoe bowl, song Ji Zhou kiln of Southern Song Dynasty celadon bowl, tortoise shell glaze ice Xianwen bottles, Song Qing white porcelain of Hutian kiln of Southern Song Dynasty Longquan, dragon unto the type of straight neck bottles, show the Yuan Dynasty, the Qing Dynasty porcelain products. It is worth mentioning that the exhibition of the Southern Song Dynasty celadon ice crack Xianwen bottles for the Southern Song Dynasty palace tour, the only surviving scarce, the Imperial Palace is also a. Insiders said that the green glaze powder slightly blue, the pursuit of the Southern Song Dynasty Royal BrilliantColor, with the cloud After rain the sky looks blue. beyond the other color match, at the same time glaze kiln.
     Beijing tour, the number of exhibits will be in Hongkong and Shenzhen city have been exhibited, finally participate in the auction at the The Peninsula Hong Kong on November 29th.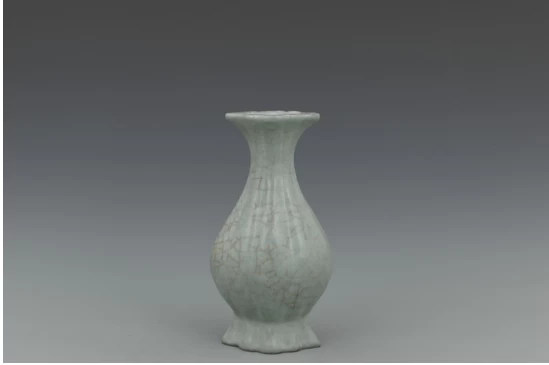 The Southern Song Dynasty    Xiuneisi Guan Begonia bottle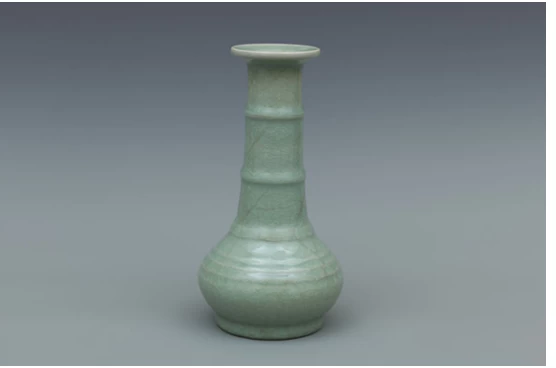 The Southern Song Dynasty   Celadon ice crack Xianwen bottles