Labor Day holidays notices from Rvton
Rvton M 2019-04-29 17:07:55
Rvton
holiday
 notices
for Labor Day
Dear all,
According to the Regulation of National Annual Leaves and the company production schedule, the 2019 May day holiday will happen as:

1. The holiday for Labor Day will be 4 days from May 1 to May 4, and back work on May 5(Sunday).

2. We are sorry for the inconvenience during the 4 days.However,if you have urgent question on floating seals, please contact us freely. We will reply as soon as possible even during days off.

3. thanks. Have a nice Labor day!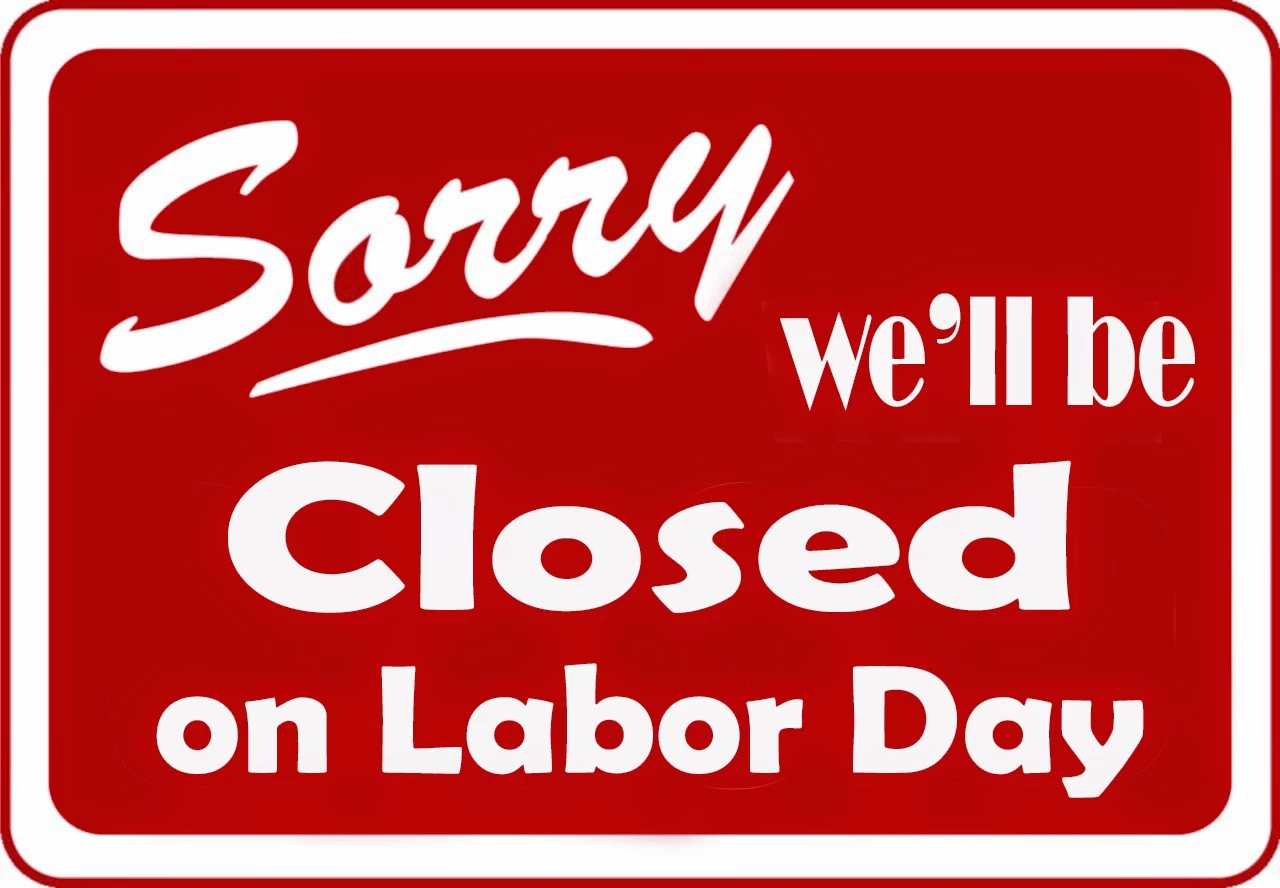 Rvton Machinery Company Limited