Leading Steel GCR15 Floating Seals Manufacturer
Rvton F 2016-05-09 15:50:40
Last week, our precious customers came, and i got the chance to show you some pictures of our manufacturer.
We have three floating seals production lines, each month output reach more than 50000 sets, here we grind our seals to make the high surface precision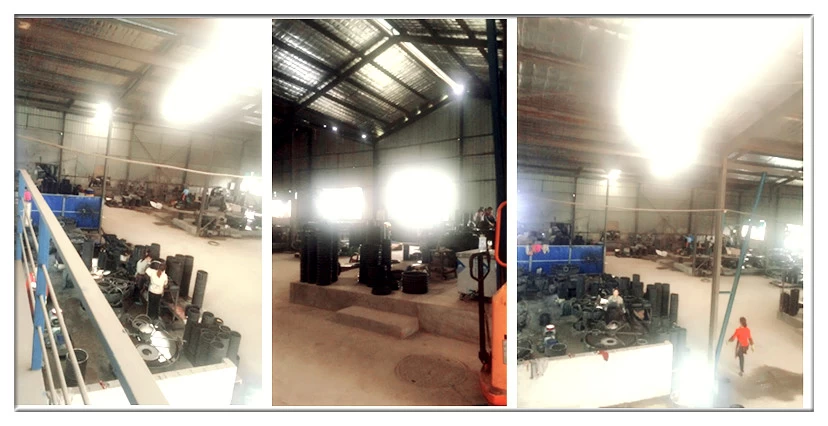 Why Rvton deliver so fast?
As we stock lots of raw materials,packing boxes and completed products.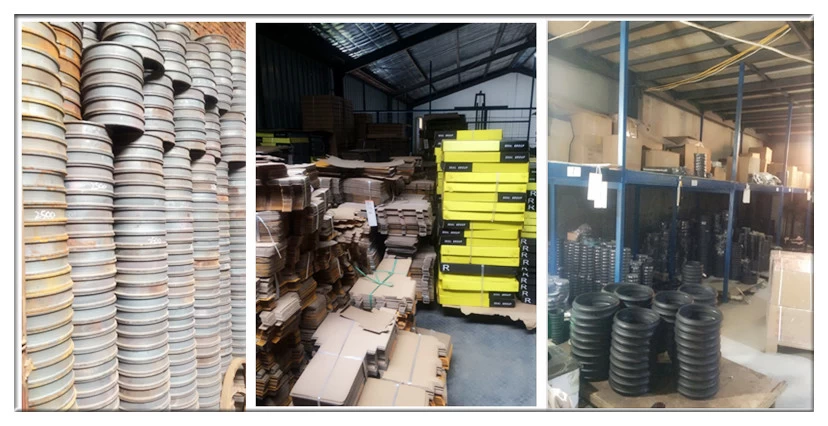 How do Rvton make print on floating seals/ seal groups?
Using the lasing print machine to print the log,part# according to customers' demand.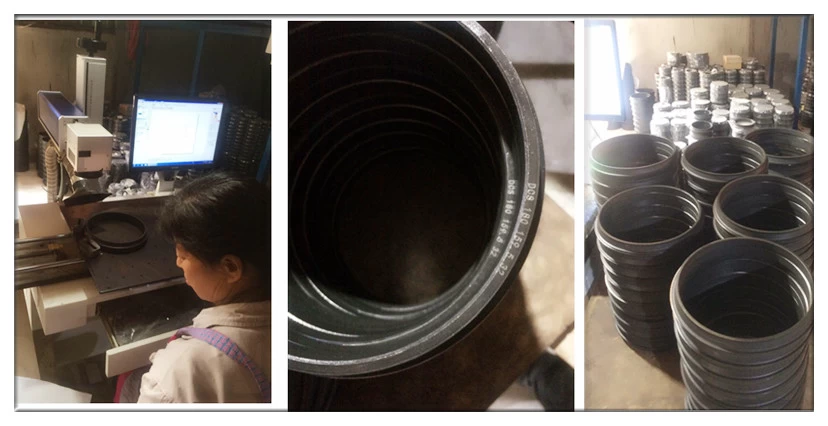 We pack each seal in pp bag,before that each seal face is placed the oil to protect it from the scratches because of transportation.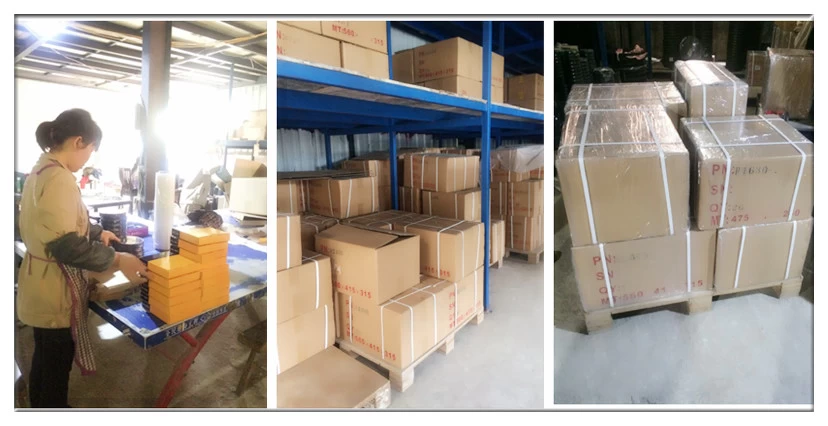 We thank to every customer's visit, because of your suggestions and high demands, our manufacturer grows up better and better. Producing, quality inspecting, packing, shipping, each process is under control, every single seal ring has the record how it makes.
Rvton keeps enlarging and improving, more production lines and strict quality control process is being made. As we know, QUALITY is the most important product.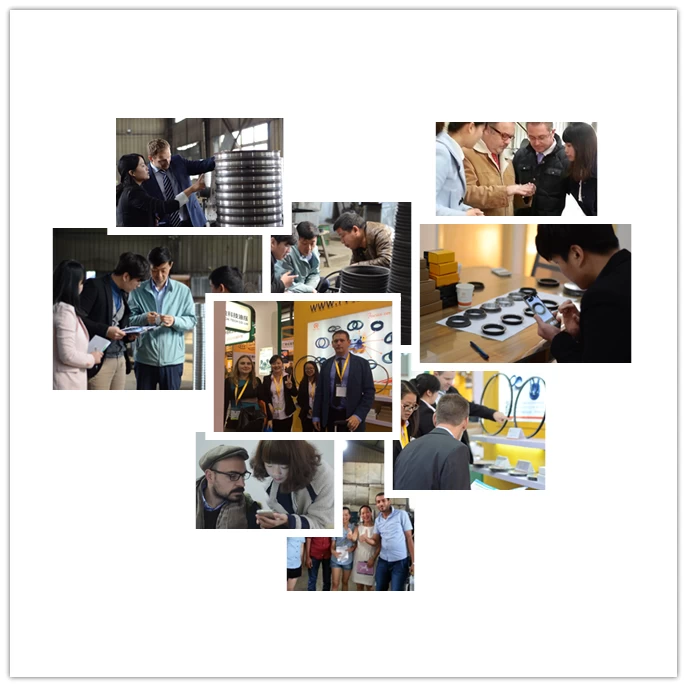 Huangshi Rviton Machinery Company
Email: zhm@rvton.com
Contact: 8615717237241
www.sealgroupsupplier.com