Rainstorm continue in most areas of China
RVTON 2016-07-07 05:09:16
Rainstorm still have continued in this week ,
many places are into the water, especially in the park,beside the lake.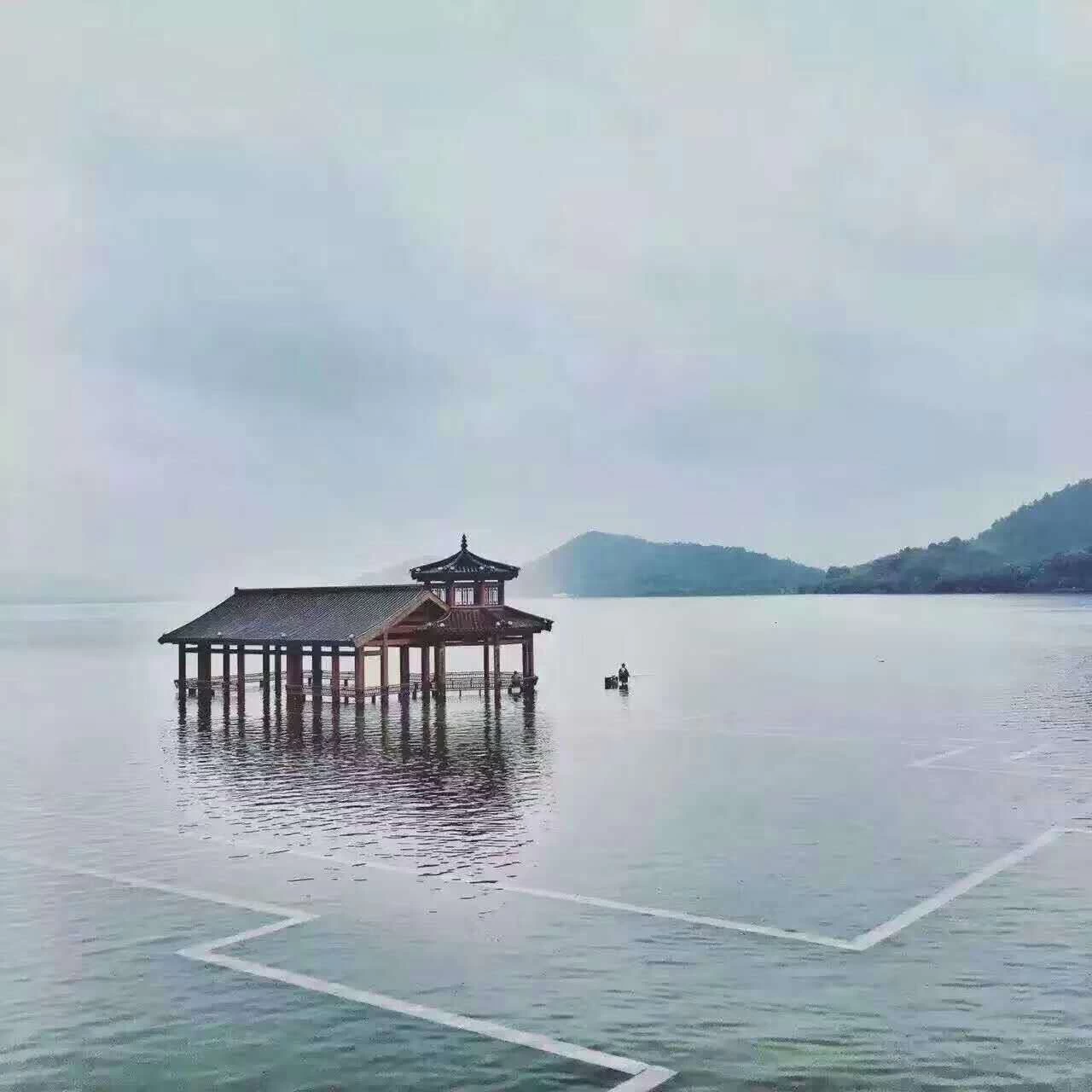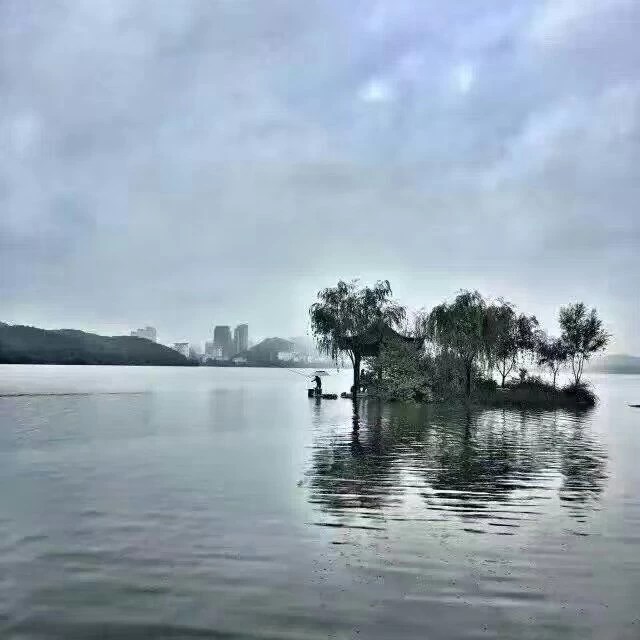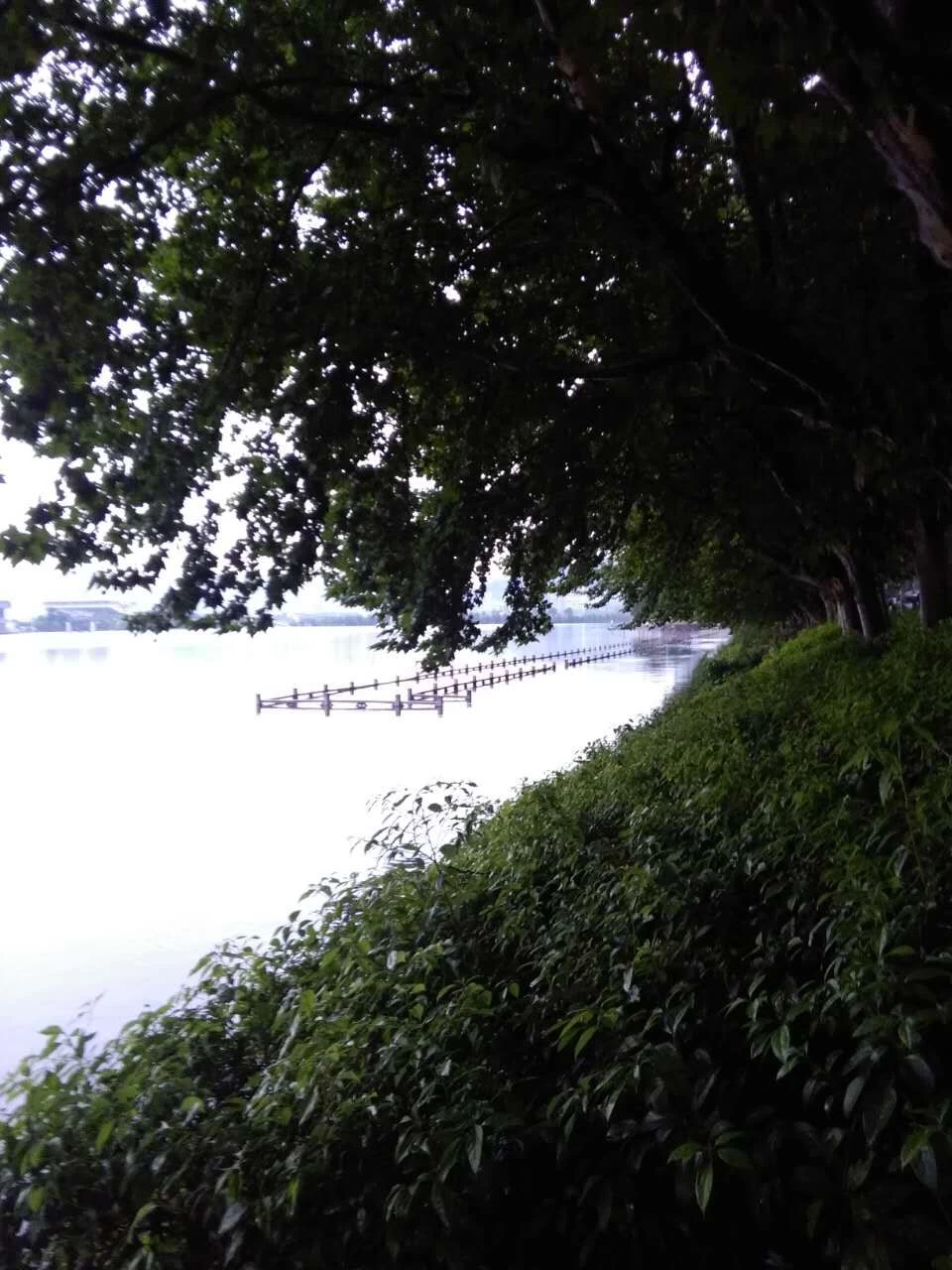 Many of our protectors are fighting on this stormrain .  they are devoting to keep people from 
this largge water. so cute are they ,so tired are they .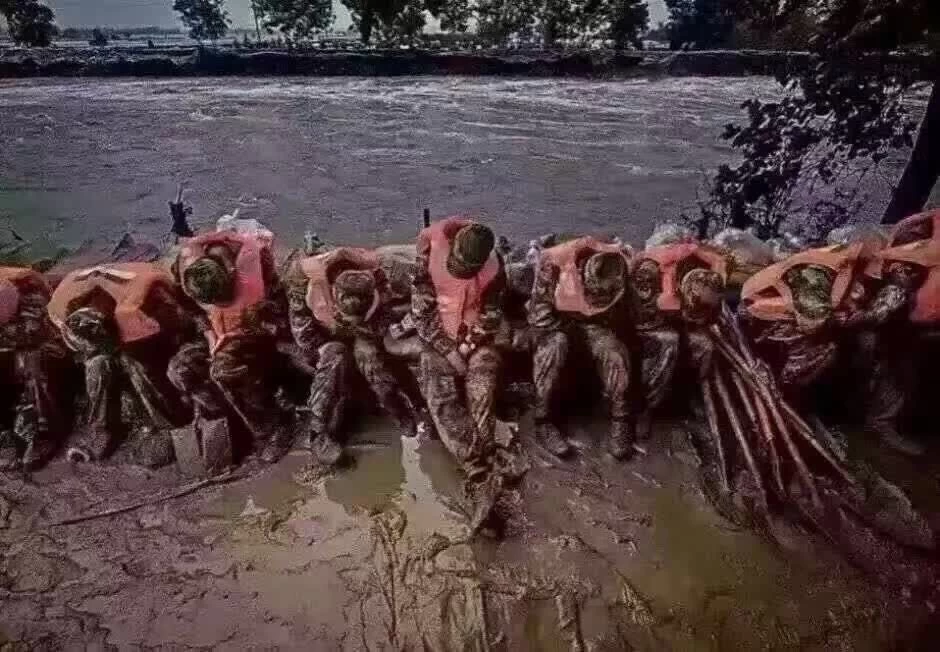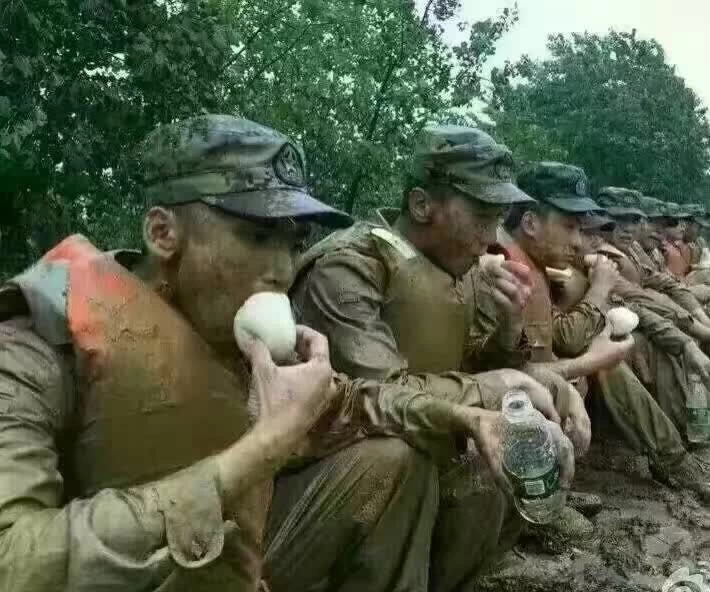 let us pray they are safe and health ,pray that all of our people will overcome this rain .pray all 
of our people are safe and health .
From RVTON floating seal
2016-07-06