The face seals
M 2017-06-13 11:49:56
The face seals - floating seals are characterised by two identical metal friction rings mounted one on top of the other and centred in their groove by two rubber components that exercise a uniform axial pressure between the seal and the housing.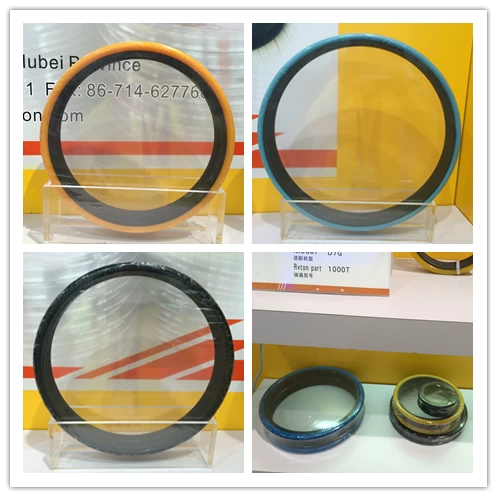 The first metal ring remains static in its housing while the other, in rotation, ensures the sealing by creating friction between the two components in contact.

Seal group, also known as floating seal was developed as a seal for track rollers of construction machines and vehicles. This seal consists of the O-ring and the floating seat made of special cast iron, achieving simple design.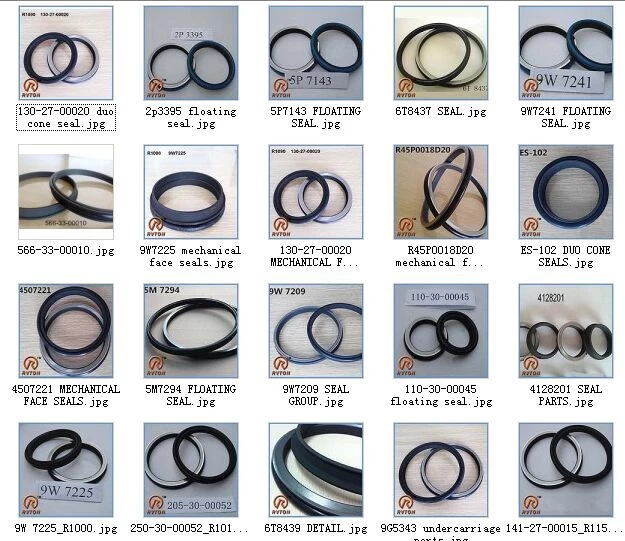 As its name suggests, the floating seat is installed not to contact with the shaft and keeps sealing performance by the tightening force and elastic distortion of the O-ring. Therefore, Seal group is most appropriate to seal sand and dirt, and is widely used for the undercarriage of tracked machines such as bulldozers and excavators.