Training for BE skill- keeping learning
Rvton M 2018-03-22 16:03:53
As for a company focus on exporting Floating Seals,The skill of communication with Foreign Companies are very important, which decide the business conclusion.
Rvton Sales Team usually train for BE skills oftenly to improve themselves and serve customers better.
See following is a new training hold by Hubei Chamber of Commerce.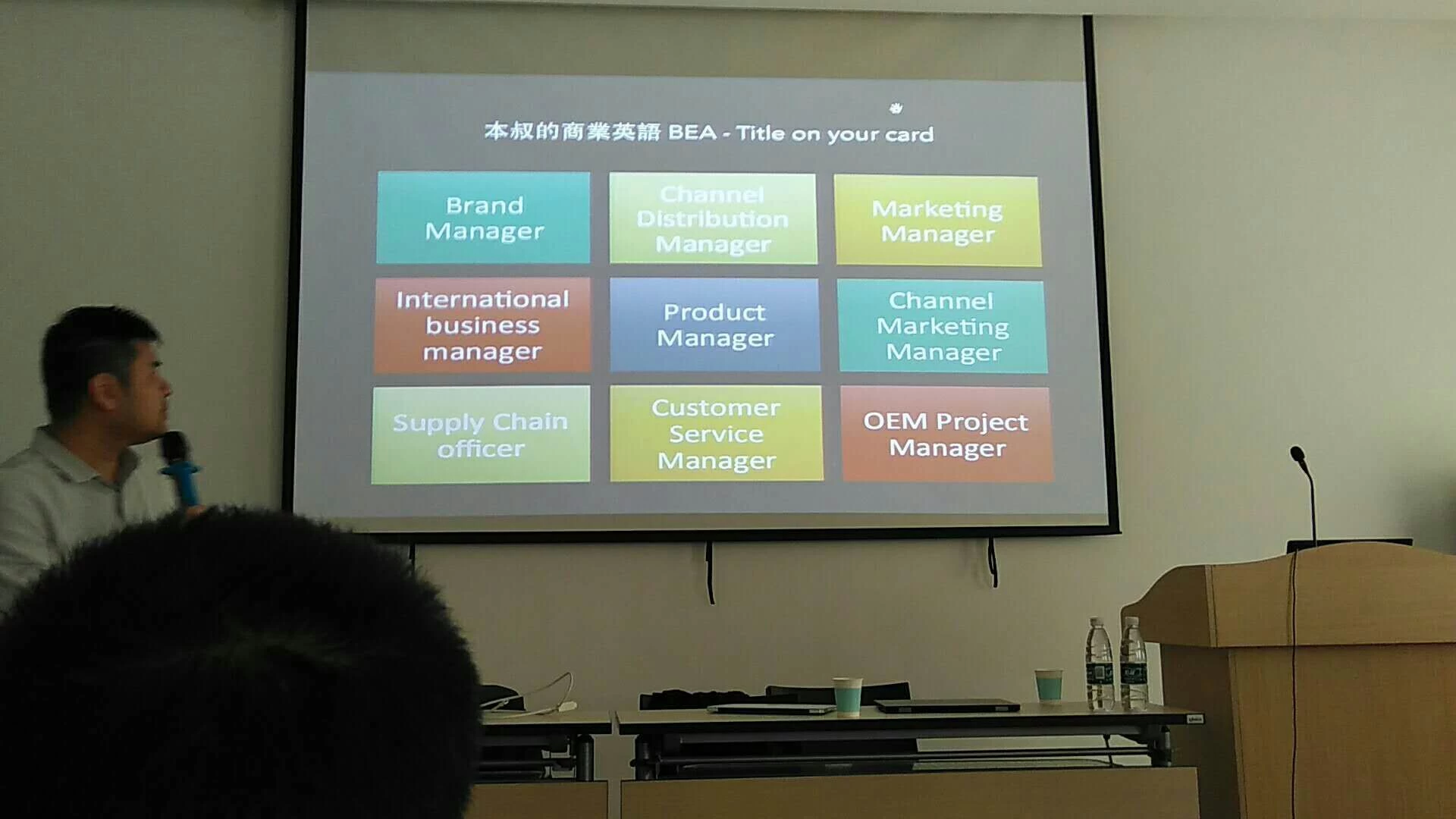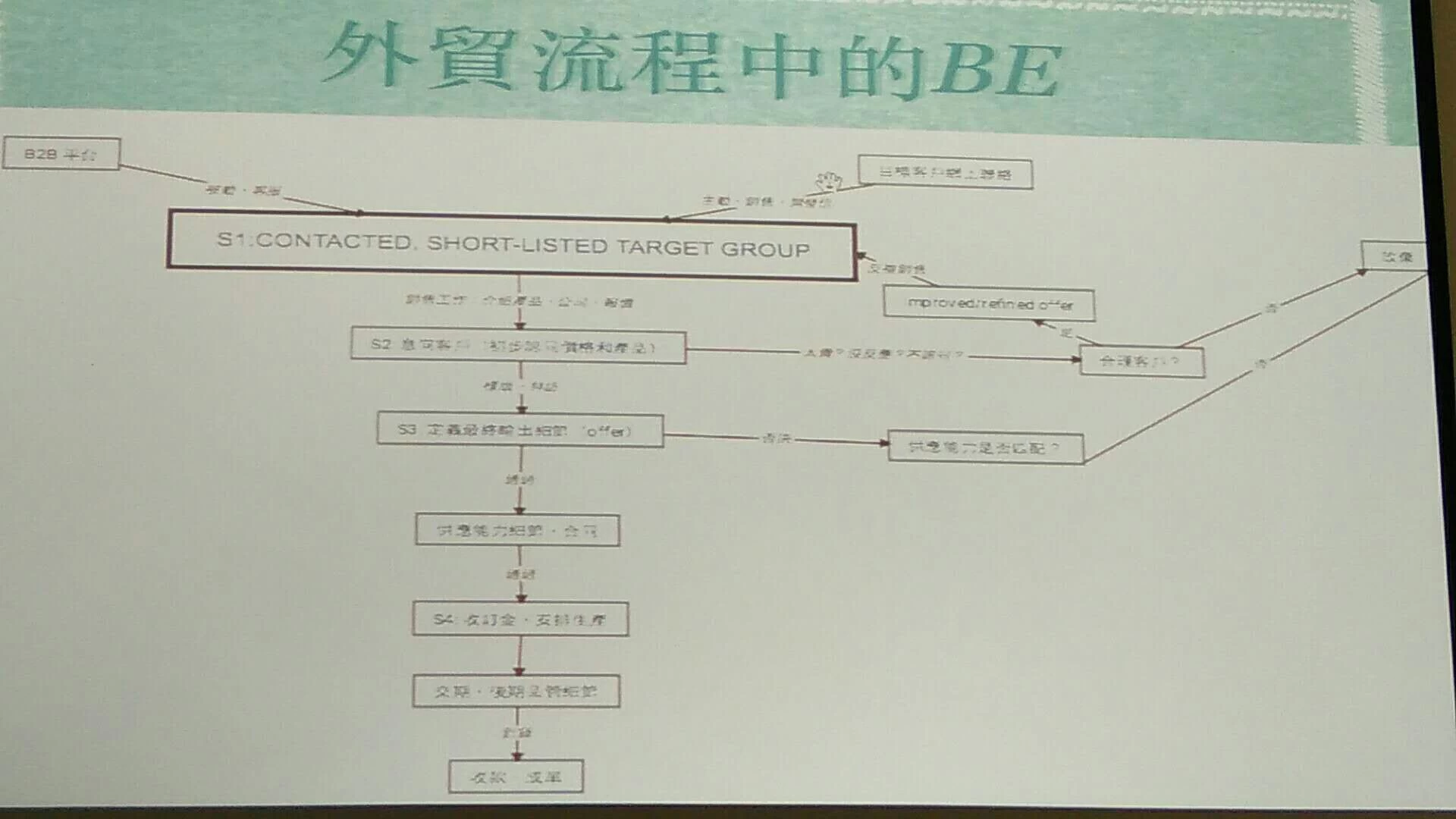 Rvton team keep learning new knowledge and keen on serve all the customers new inquiries and new orders of Floating Seals, check more with us.