Welcome to Join RVTON family
RVTON-N 2016-05-24 18:15:52
In this month ,May 2016. there are 3 colleagues to join our RVTON floating seal company .
They are from our Administration department,Logistics department ,and sales department .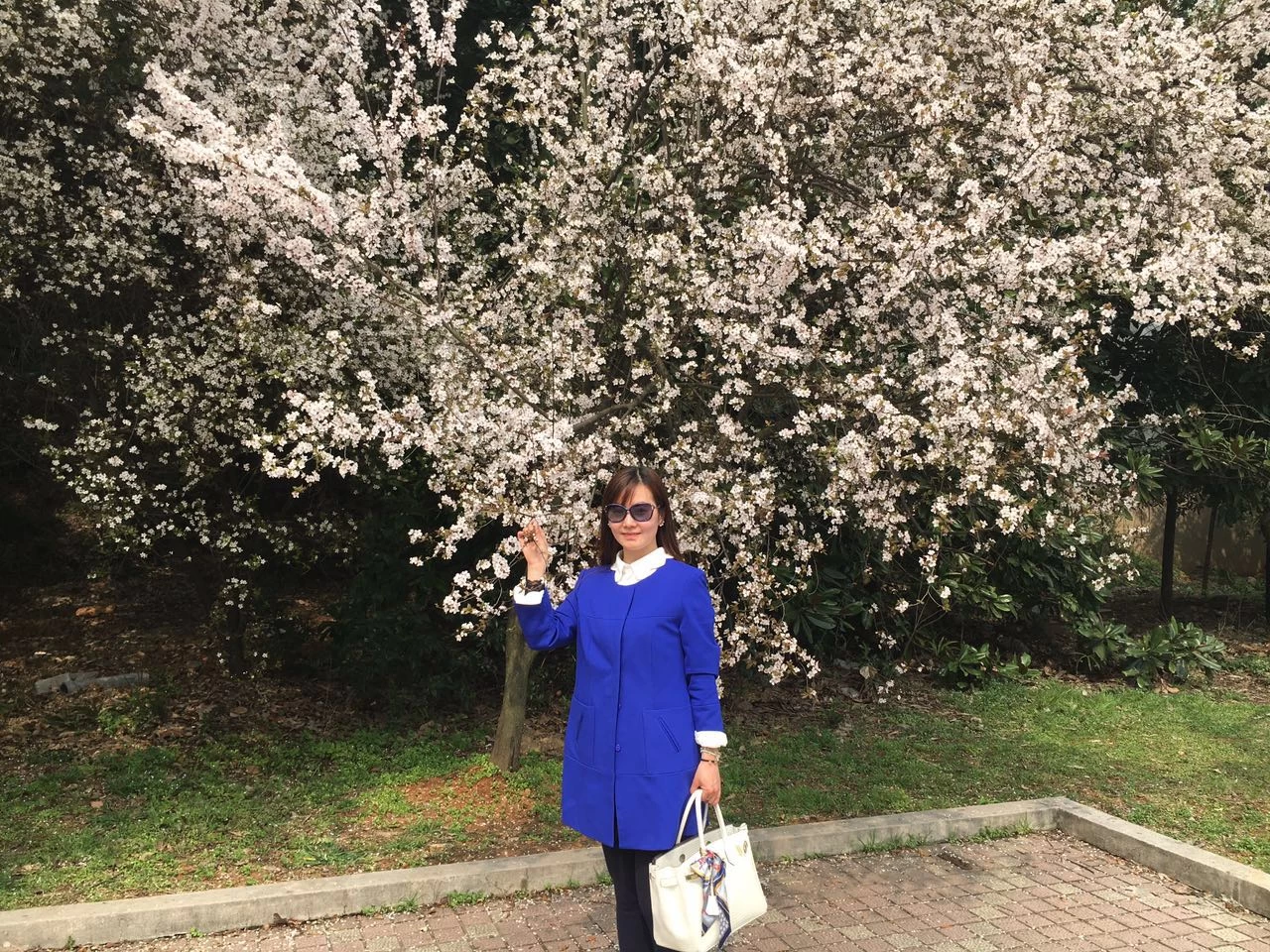 Chen Xiali from Administration department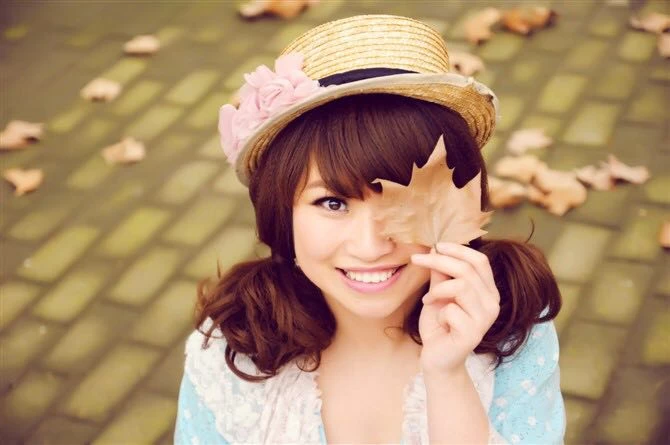 Gao Jun from Logistics department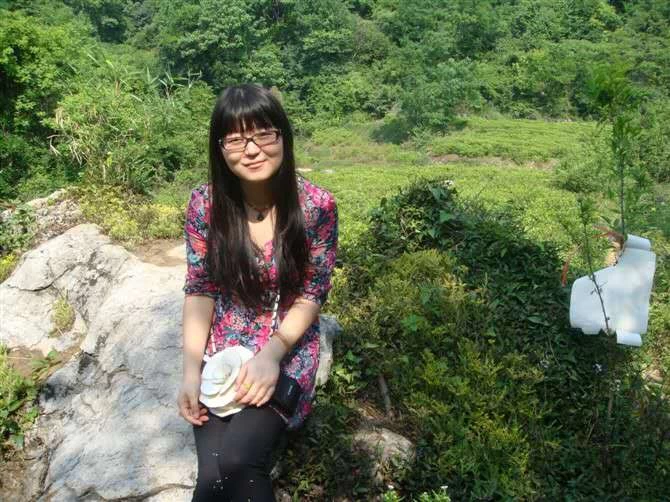 Ivy Chan from Sales Department
they are very beautiful ,right ?
warmly and sincerely welcome to come to RVTON company , RVTON is full of energe and hope .at the same time, it also faces with challenge and chance .so hope you can grow up as you want in work ,hope RVTON can grow up based on your growing .hope everyone can devote to RVTON ,enjoy working ,enjoy life .