Welcome to visit Rvton
Fay 2016-04-11 13:17:00
As the name of RVTON has been more and more known by the world, many customers are coming from worldwide to visit us and communicate with us for business cooperation and technology research. 
We thank all our customers, you are the reason we keep making efforts to do better and better.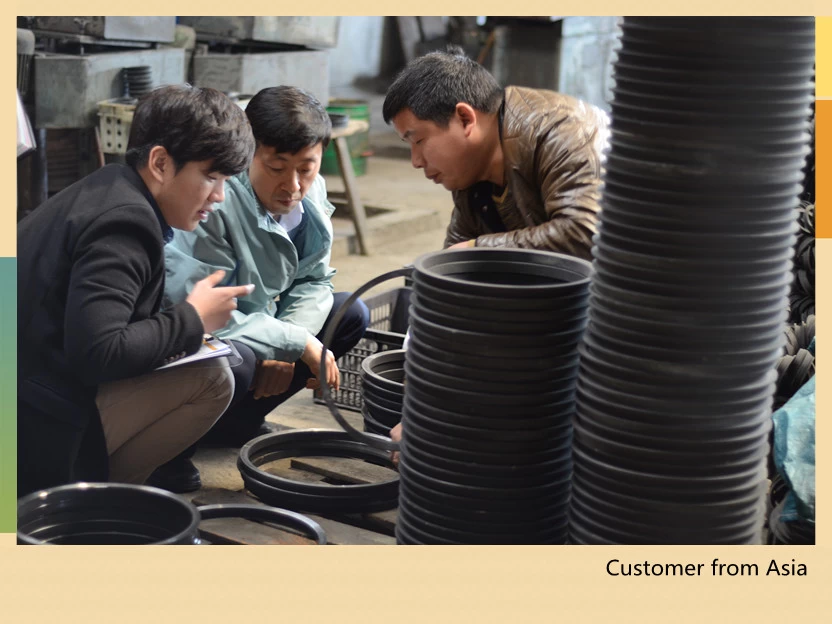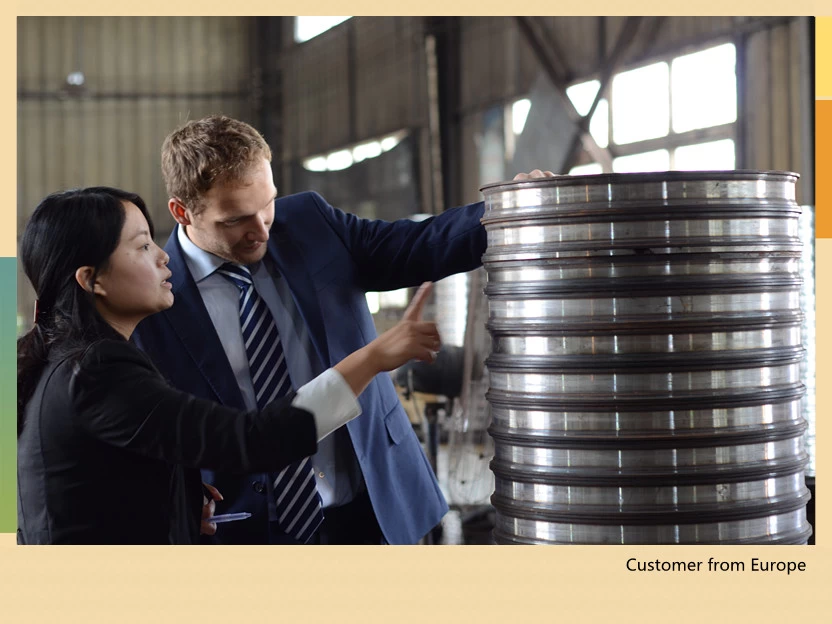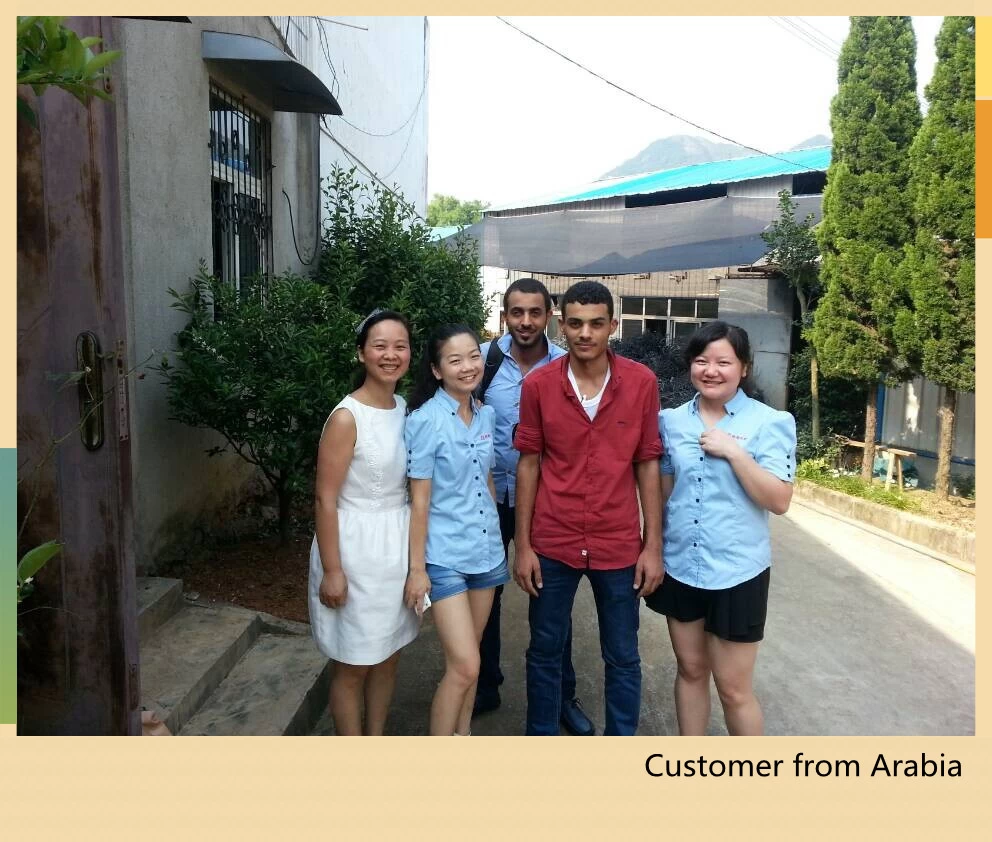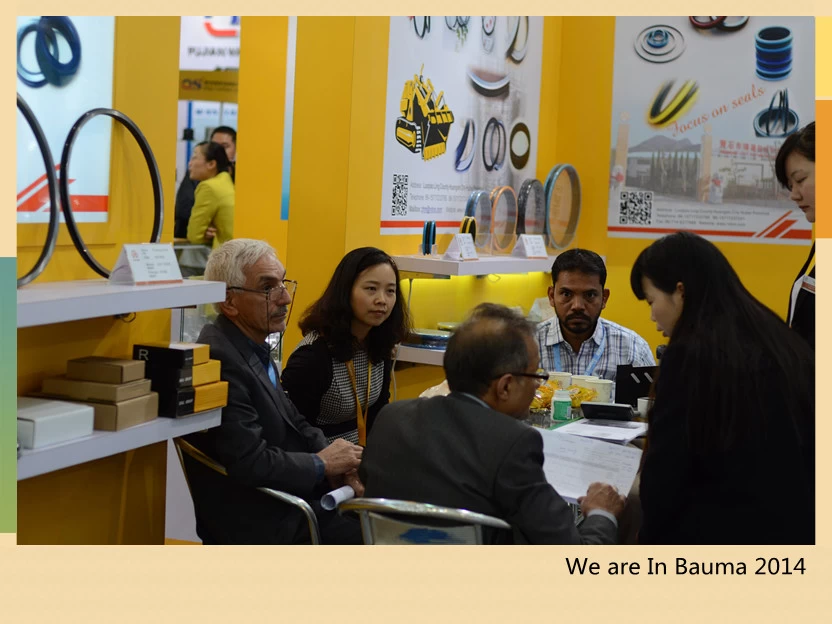 Welcome to visit us! We are here and waiting for you!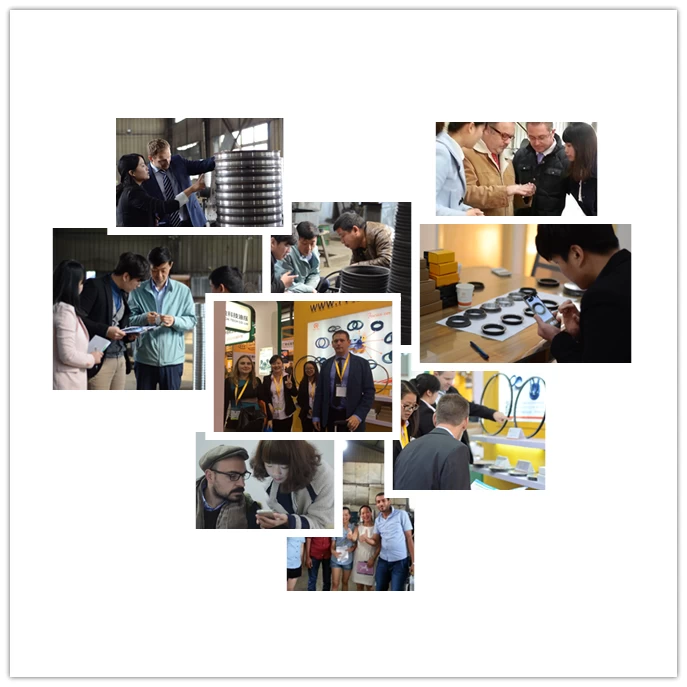 Huangshi Rviton Machinery Company
Add: No 3 Tianjin Road, Huangshi City, Hubei Province, China
Web: www.sealgroupsupplier.come
           www.rvton.com
Tel: 15717237241
Email: zhm@rvton.com