What a butterfly can do
Rvton 2016-04-16 23:32:37
When a butterfly struggles out from the cocoon, she must know a beautiful world waiting for her. So many flowers in the world, what can she do? She flies to them, bring them the hope of new life, and give them more chance to live with wonderful. So you see, when spring is coming, flowers blossom in the garden with fragrance, among them, always you can see a diligent butterfly.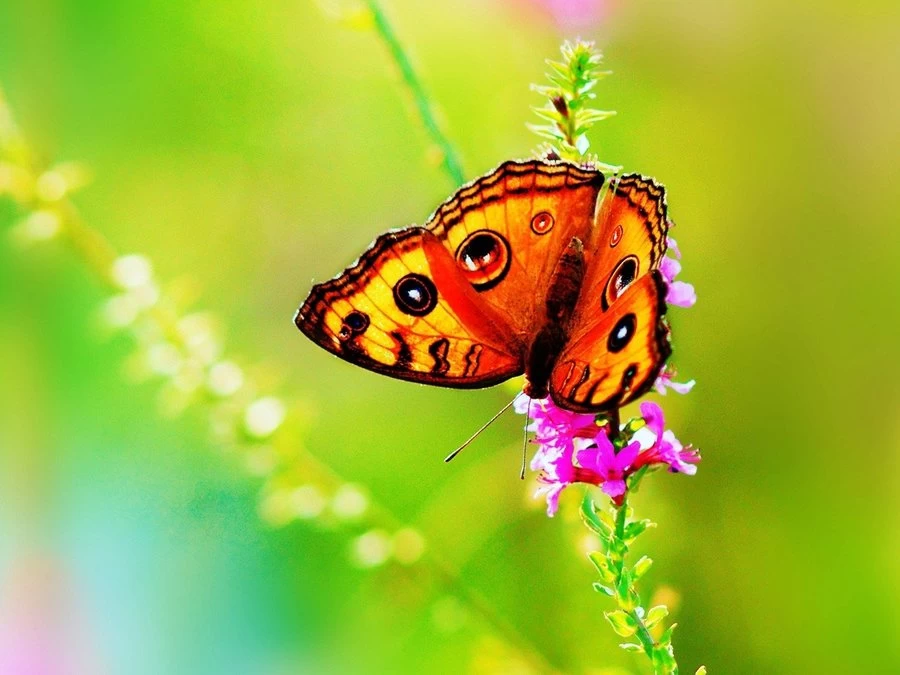 Rvton is the butterfly of construction machinery garden , the giant machinery is the beautiful flower, he is not icy, not cold as it shows, as he knows Rvton, the one, shining in the sunshine, always assist him around with so much affections, when he feels bad, she is the right one understanding him, and making her every efforts to support him, to assist him restart like a new life. 
That's the meaning of Rvton, making every efforts to manufacture the best floating seals, and bring them to the world, to make the heavy equipments rework in a better condition with right power. 
Rvton is the right one around you, do you see her now? The industrious butterfly is smiling at you.