You never think to get a seal name by you, but you can get it here
Rvton M 2016-04-18 17:14:36
You may already have your belongs with your name or logos, that's cool to have things only belongs to you.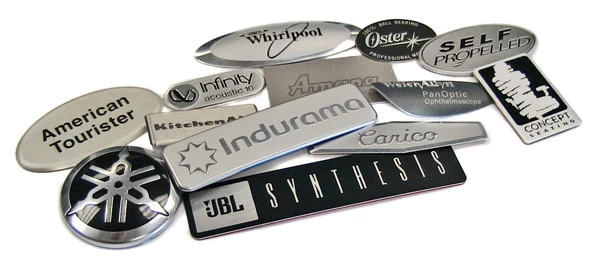 How do you think of get a seal specially named by your name or logo ?
OEM part numbers , sizes or special marking are acceptable to be printed on your own seals.
Can wait to get such special seals back home ?
Please feel free to contact us right now.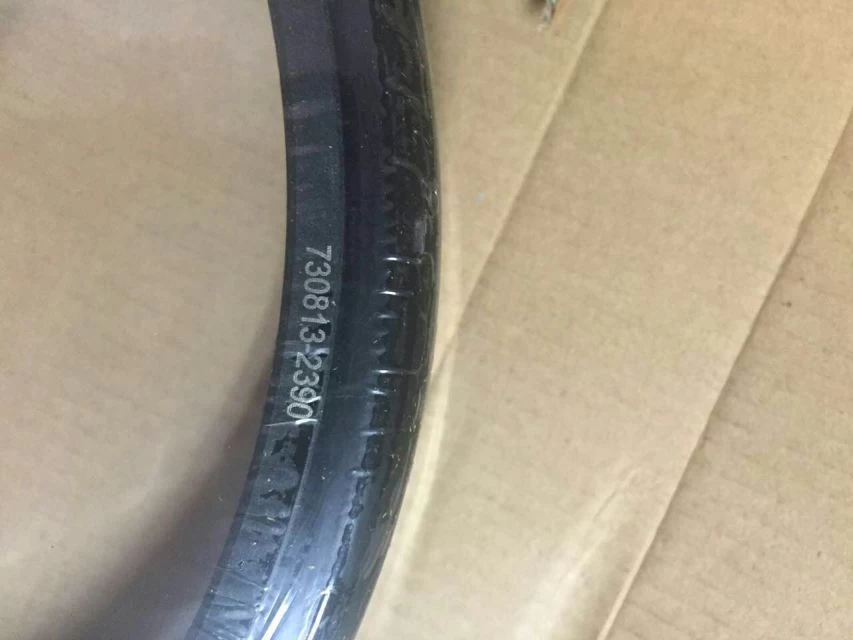 Welcome to visit our factory, we will show you a special mining tourist.


Huangshi Rviton Machinery Company

Factory Add: Luoqiao Ling County, Daye City, Huangshi City Hubei Province
Tel:8615717237241
Web: www.sealgroupsupplier.com