do you know Rvton company has built a new warehouse ?
RVTON-N 2016-05-26 19:55:53
Do you know RVTON company has built a new factory ?

Huangshi RVTON Machinery Co.,Ltd.specialize in the production and sale of floating seal ring 
for 13 years since 2004.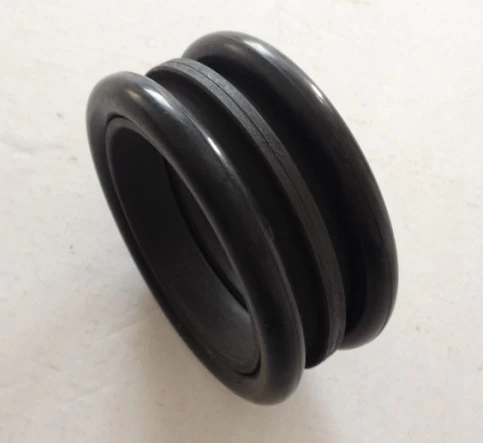 and every year ,we have developed our factory ,2016 ,we finally finished our new warehouse .
maybe you will see that our new warehouse is not very full. that is because from March to May ,
many many orders have been coming to our company ,the stocks almost have used up .but our worders are 
making stocks as soon as possible ,so dear our customers ,if any orders, kindly place it to us as 
earlier as possible ,to guarantee your delivery on time .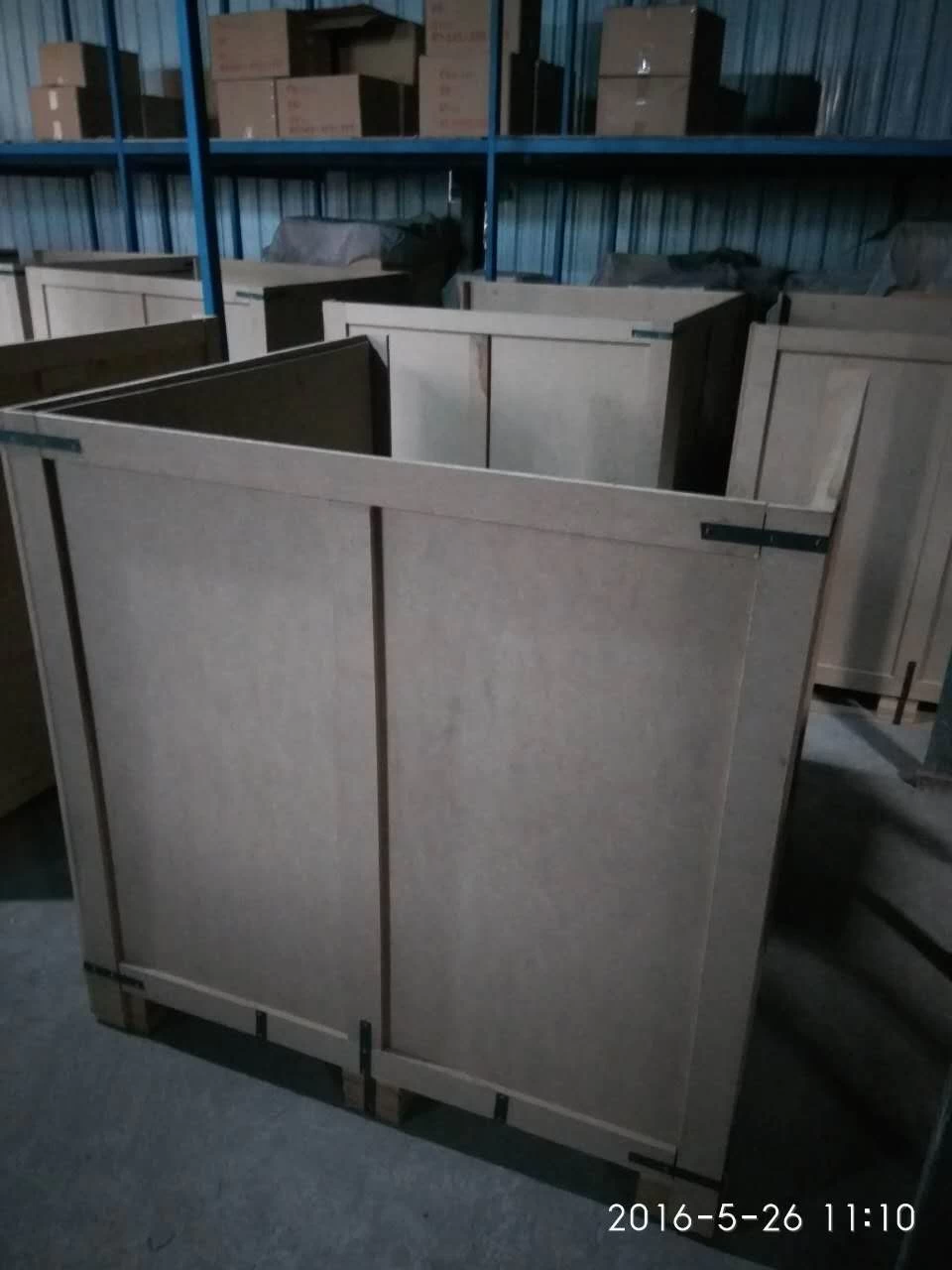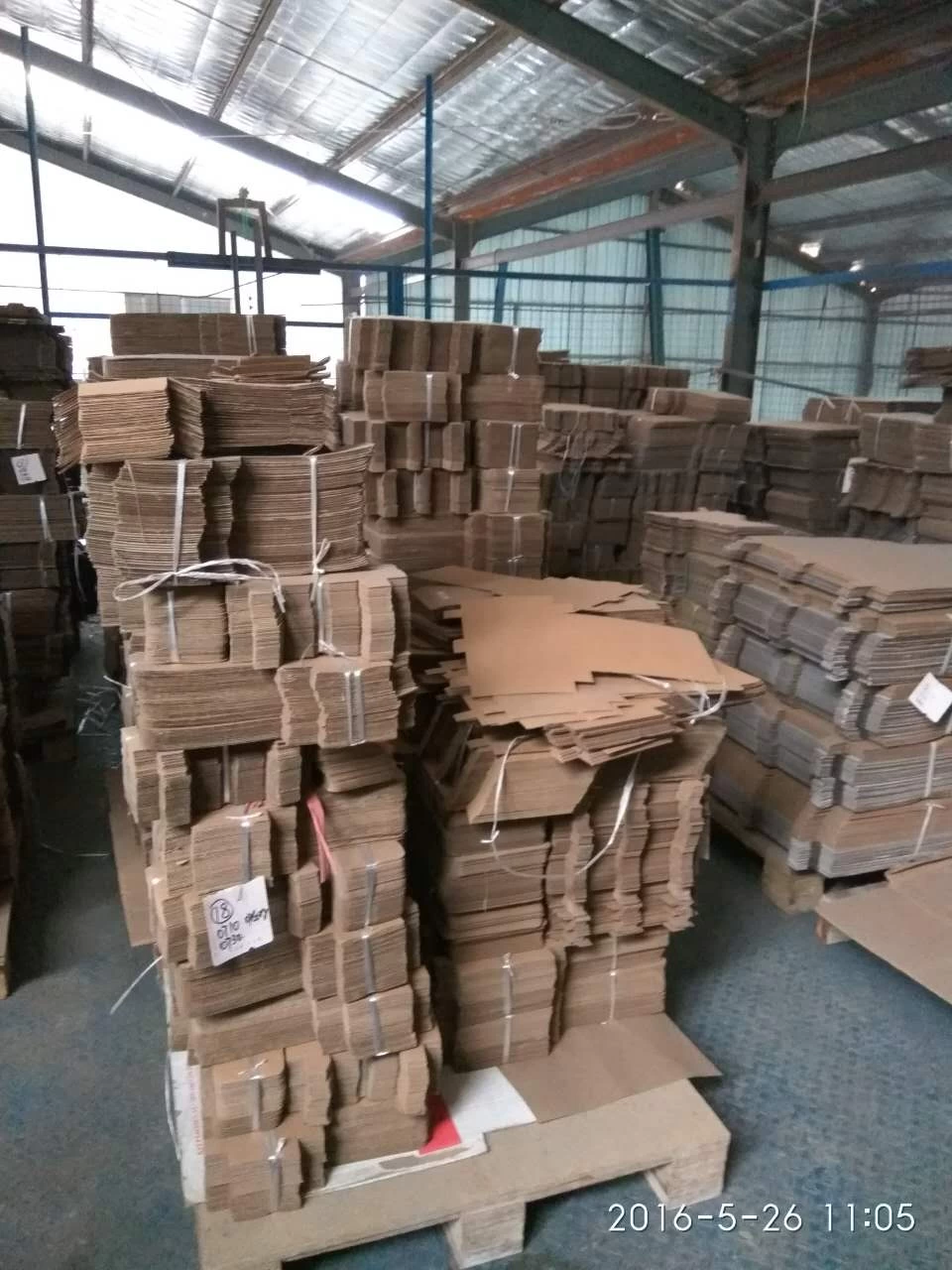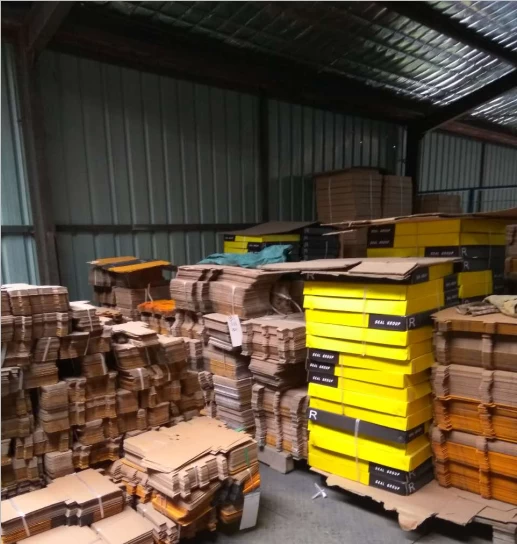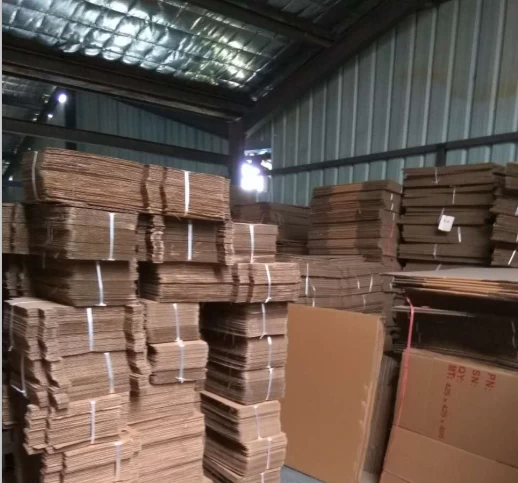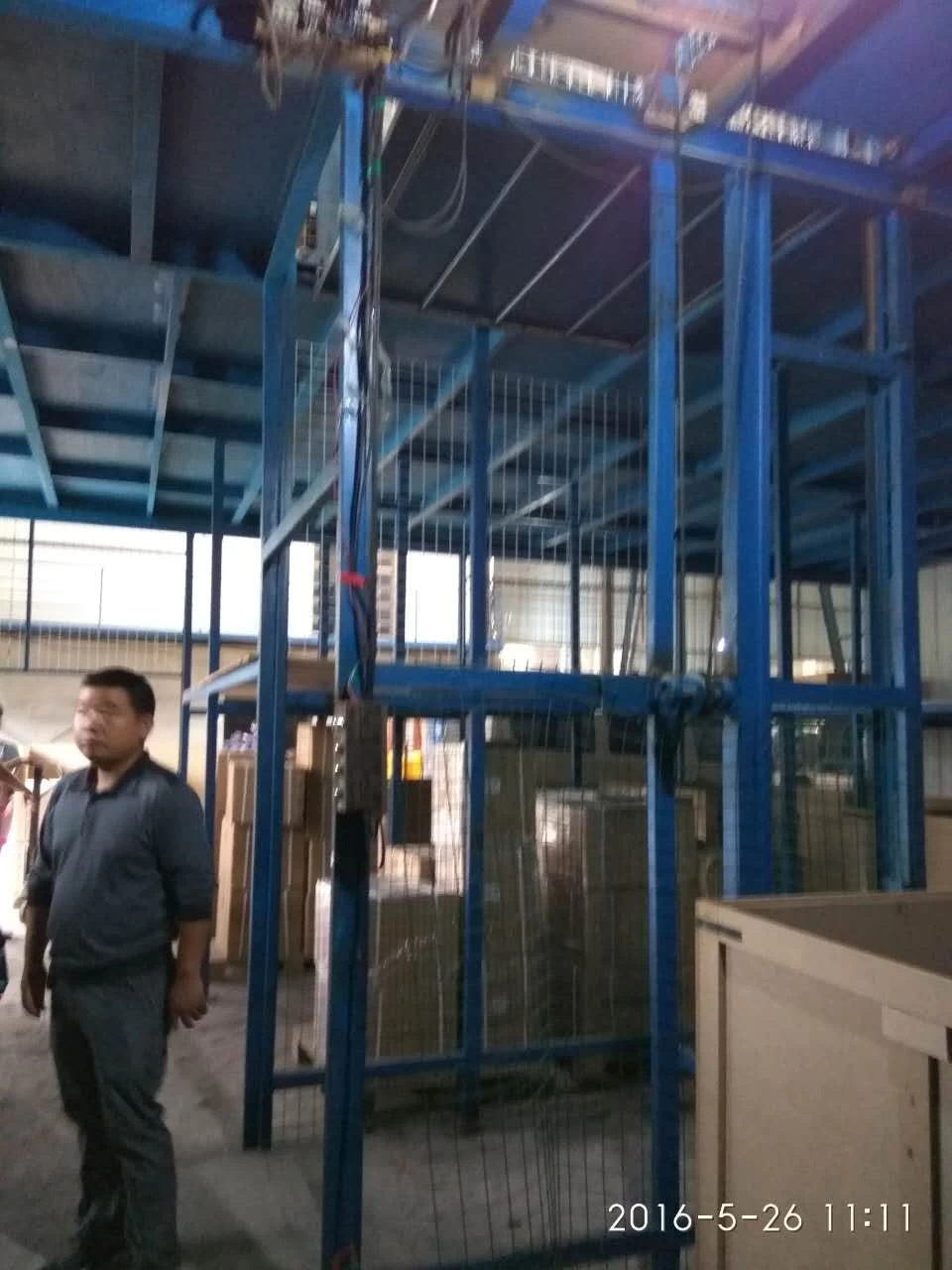 To know more details about our factory ,kindly contact us by below.
Tel:0086 15717237241 /0086 15717233790

Fax:0086 (0714) 6277689

Email:zhm@rvton.com