welcome switzerland customer to RVTON company
RVTON-Nina 2016-04-25 19:35:59
A new week begin, it is a special one ,because our Switzerland customer will come,and all of us are preparing everything to welcome them .the following is our effort.
a wonderful red carpet is prepared,it shows our sincere and passion to our clients.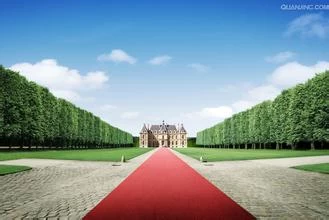 and also ,our meeting room is beautiful already .many many photoes on the wall ,including with customers in the show ,with our own colleagues in all kinds of activities and our own travel pictures.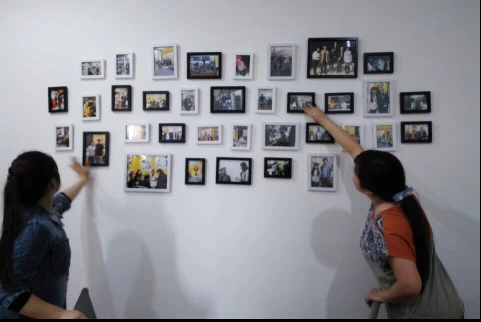 and in the meeting table ,there are flags of both Switzerland and China.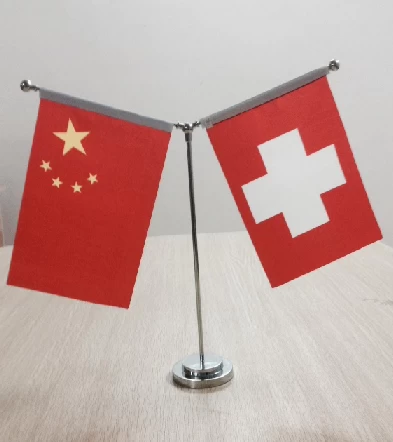 Switzerland customers ,a lady and a gentleman will come at 26th April 2016.
warmly welcome them to visit RVTON  and Have a good time with us.