Happy Birthday to Yolanda from Financial
Rvton M 2016-08-30 15:36:46
It's a nice weather with gentle sunshines and fresh Breeze, the air of Rvton full with sweety cake and beautiful flowers.
It's Yolanda's birthday today !
Wish you happiness and health! Also wish you succeed in your work.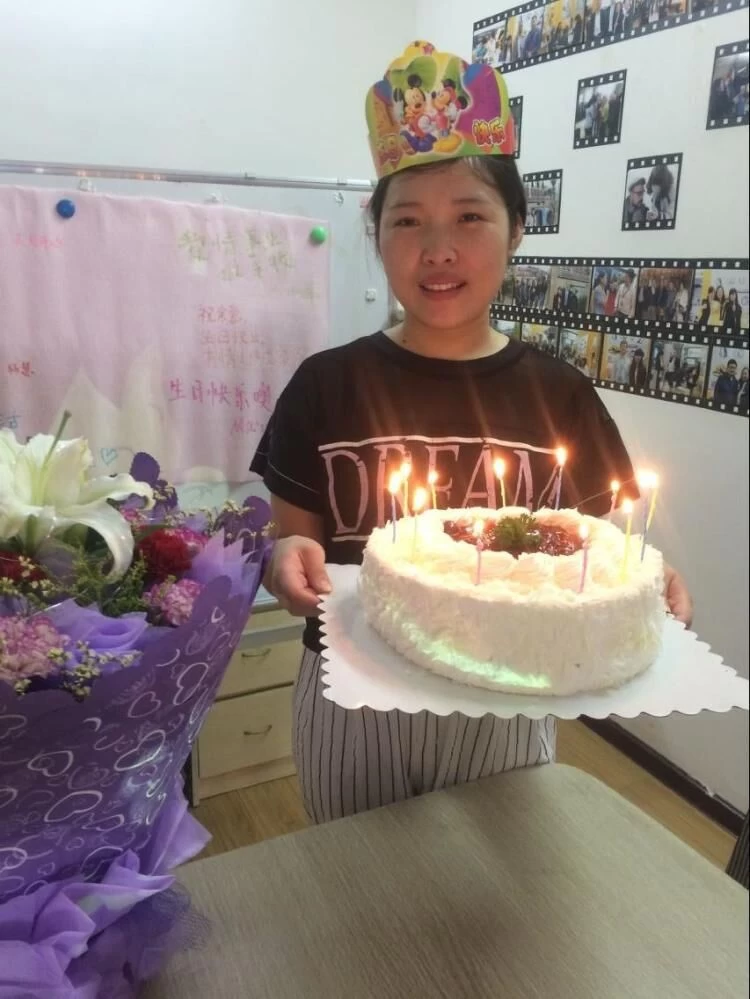 Congratulations on your birthday. May the coming year be filled with happiness and success.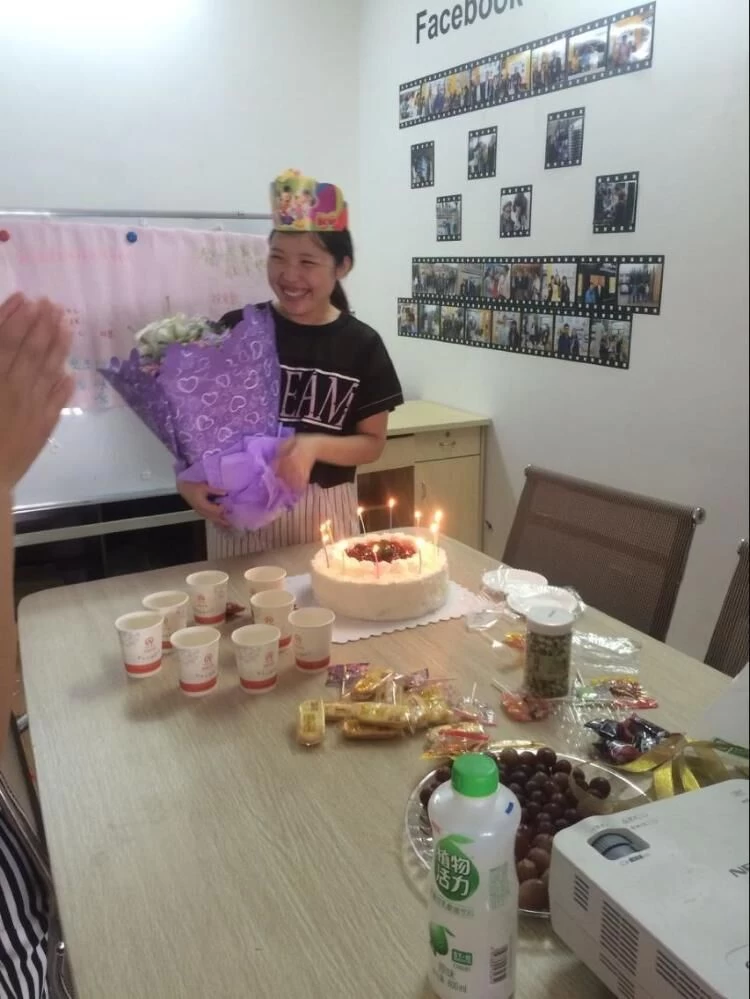 May you keep in good health and good spirit on your birthday and all through the year. Hope your birthday is happy and your wishes all come true.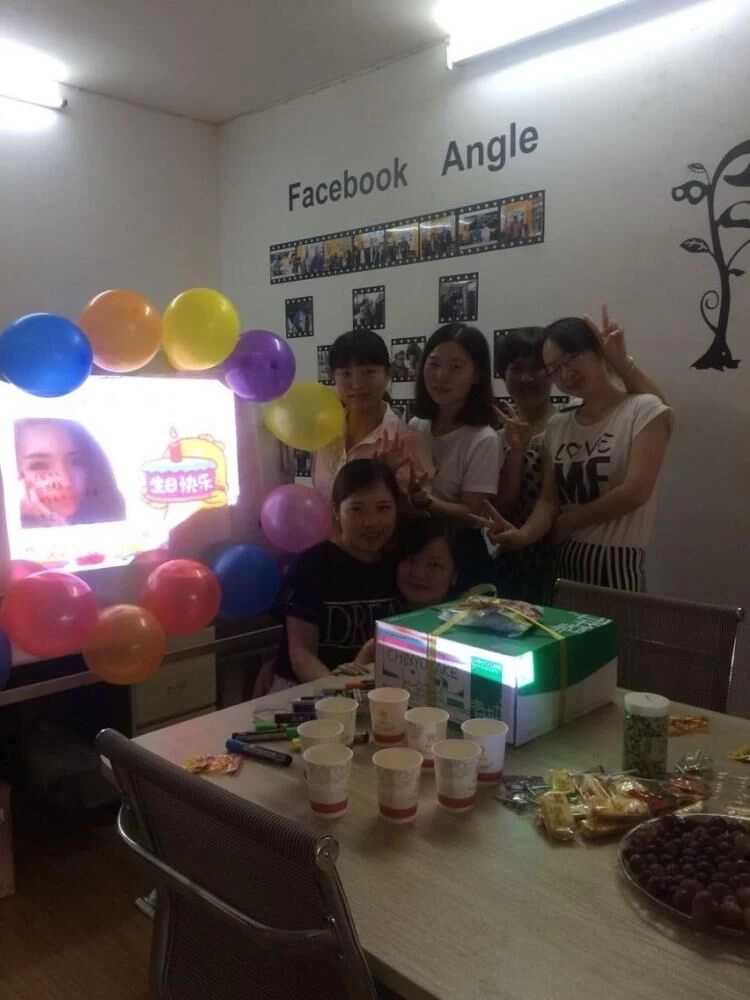 May gladness fill your every hour on this special day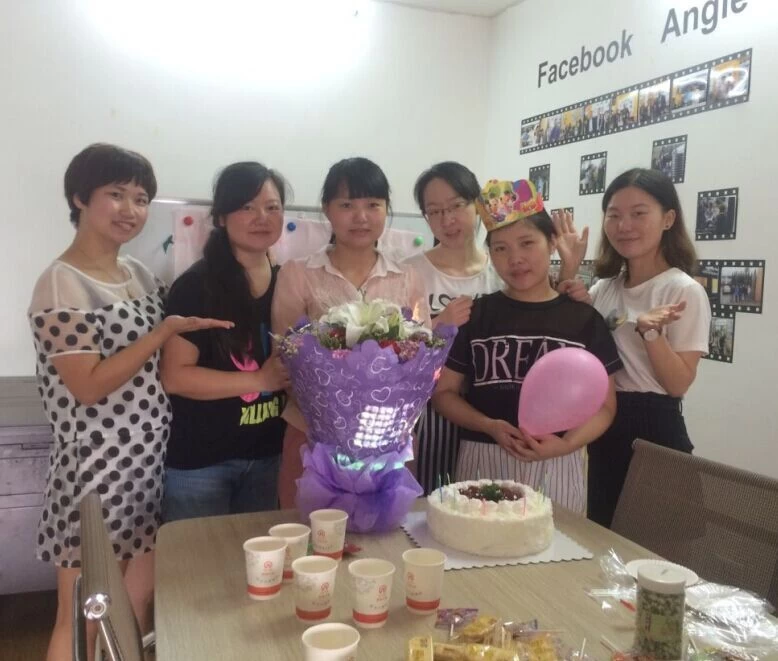 Finally wish you have a very nice birthday!