If I am in full bloom the butterfly will come
Alice 2019-06-26 09:24:52
All the wishes in our lives should not be "pursuit" but "attractive". In an impetuous and flustered 
world, let yourself live into a warm and elegant rose, let life confide, and everything you pursue will come.
In the world of fireworks, fame and fortune are too tempting. Only by practicing a strong inner heart can we stand in the red dust and stick to the true self. The bonus is not for the spring and spring, and the flowers are not for the butterfly.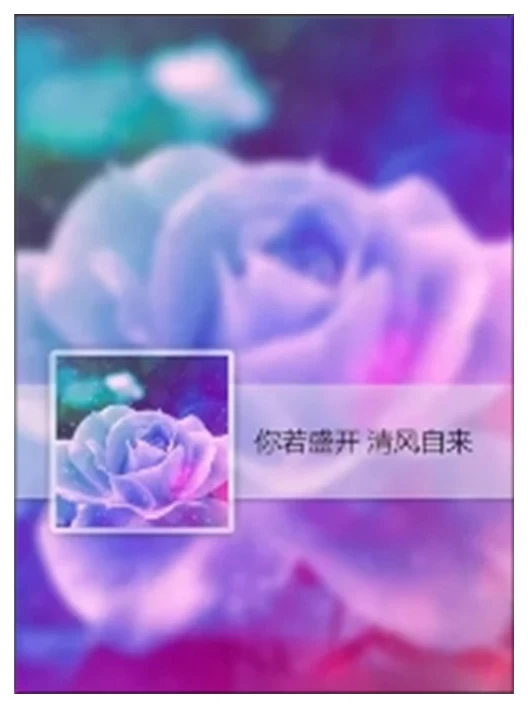 The company's strength is not only the overwhelming advertising outside, but more importantly, it strives to strengthen its product strength and gain greater market share, making Rvton's floating oil seals famous all over the world.