ONLINE CHAT TOOLS
Rvton F Rvton 2018-01-18 13:00:57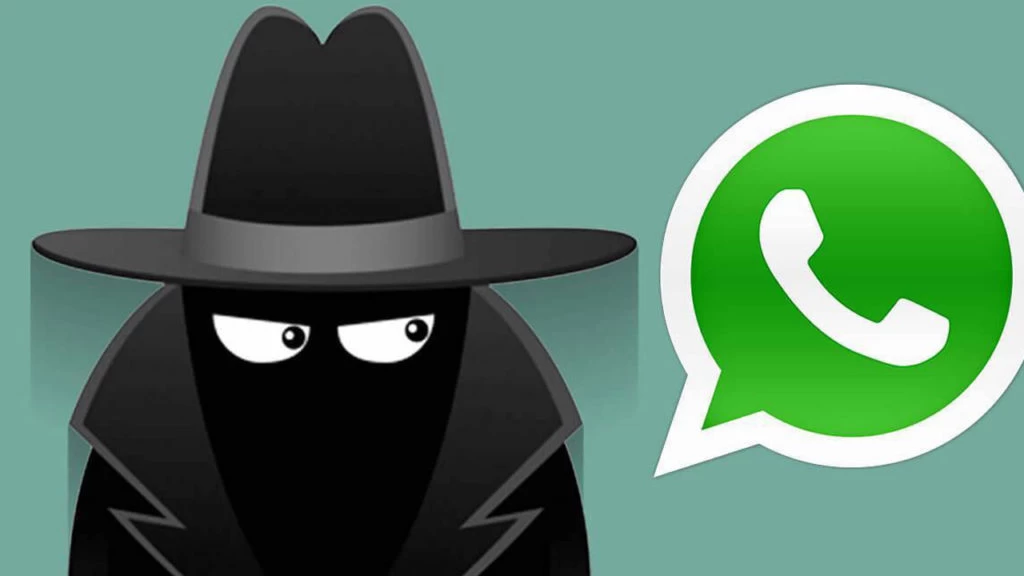 Recently we receive some complaints about: 
-- where are you? Mr / Ms Rvton. 
-- i can not receive your message, friend
-- i can not find you, i miss you, come back
All because: whatsapp is not working in China now. We can not send or receive the messages from you.

GOOD NEWS, WE HAVE QQ, WECHAT, SKYPE, LINE AND EMAIL.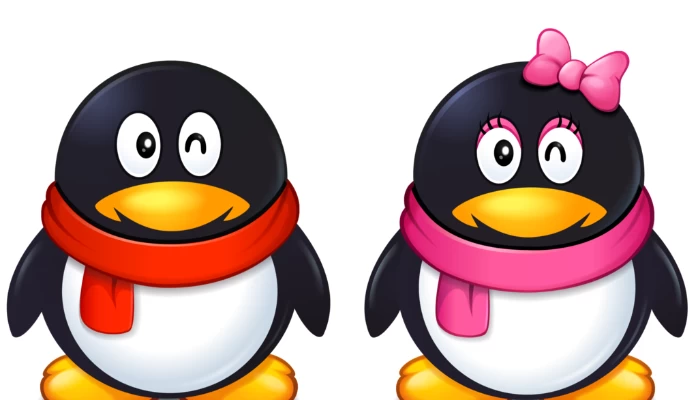 -
QQ

- WECHAT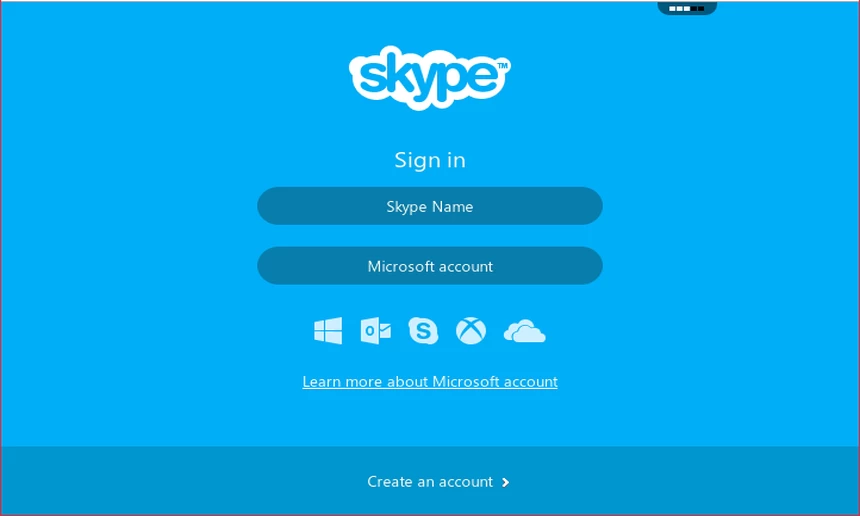 -SKYPE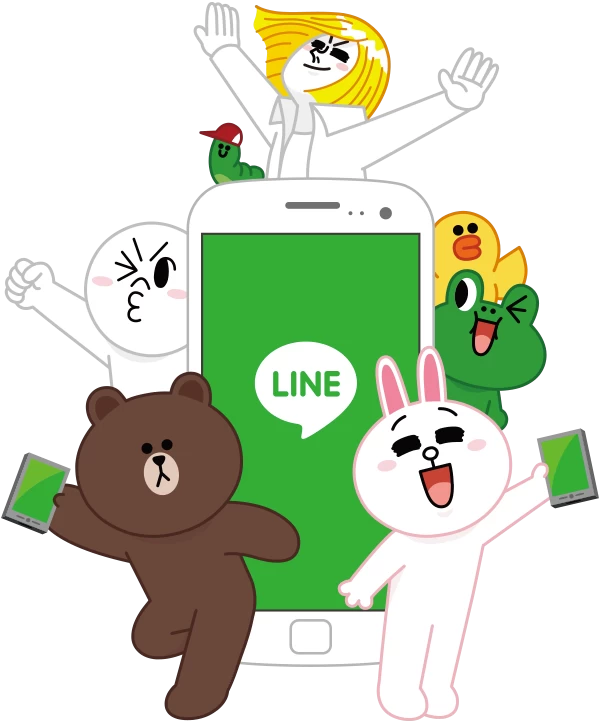 -LINE

QQ and wechat have been very popular, people send messages by words, funny pictures, sending attachment very fast.
Contact us now to get the ID of the one you are talking to. :))))))))