Welcome back from New Year Day
Rvton M 2018-01-12 11:08:49
2 weeks ago most of the clients started the holidays of Christmas and follow is the New Year, family reunion, travelling here and there, so nice and hope such nice time last forever.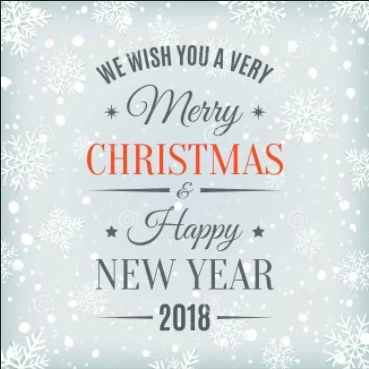 But now it's good memories. WELCOME back to work and return to our big family, dear clients.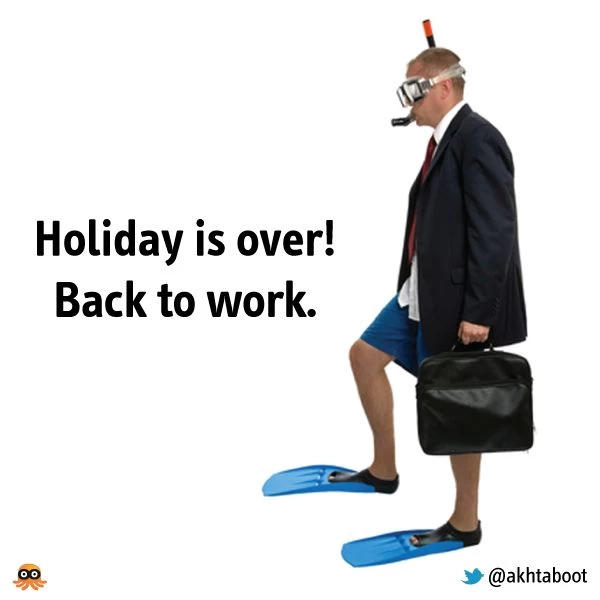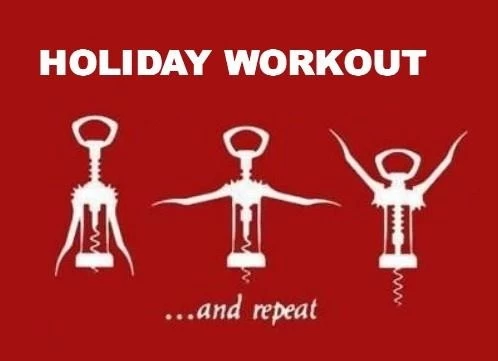 Rvton still supply good floating seals, welcome to order with us.

Email: floatingseal03@rvton.com
Tel:0086 15717237241
www.sealgroupsupplier.com