Rvton Duo cone seals Solutions
Rvton M 2016-04-20 19:05:35
Rvton SEALS
Metal Face Seals that perform
When you specify metal face seals for your equipment, you look for quality and reliability - for sealing solutions that work dependably over the long term And with good reason:. Seals are deeply integrated into the equipment or machinery system which means failure is not an option .
To ensure maximum uptime for your customers and equipment, metal face seals must perform as promised. Rvton Duo-Cone and Heavy Duty Dual Face (HDDF) seals are designed to match the lifespan of the systems they protect.
Rvton metal face seals perform everyday, around the world, in industries such as agriculture, construction, forestry, industrial, material handling, military, mining, petroleum, tunneling and waste. Rvton seals protect systems such as axles, drill heads, final drives, idlers, mobile track systems, mining equipment, pumps, rollers, tunnel boring cutters and undercarriages. All kinds of applications in all kinds of conditions.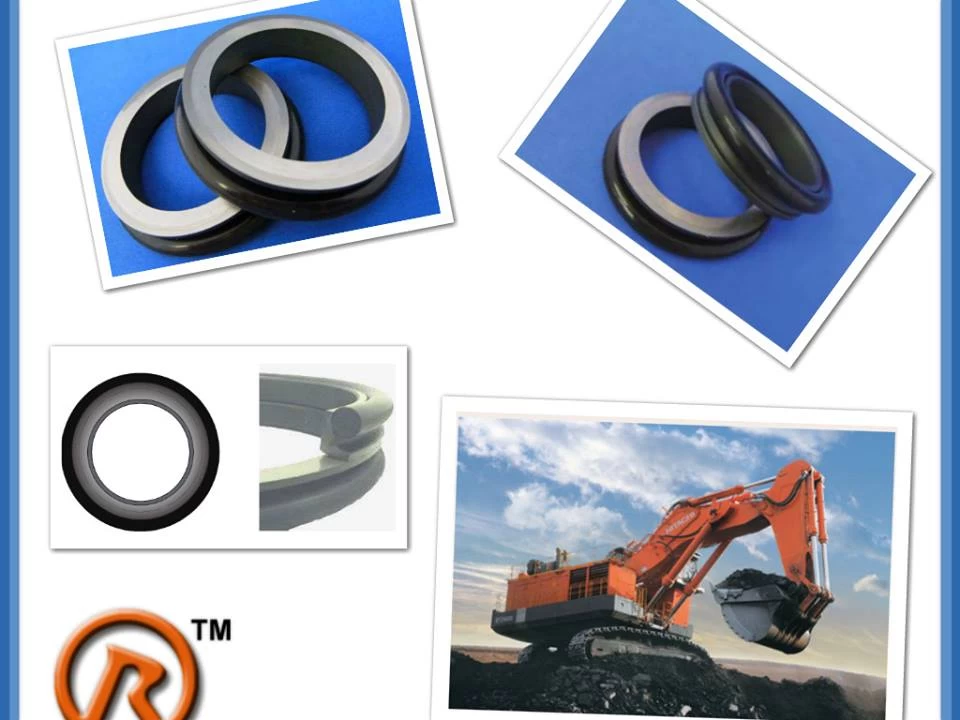 Rvton seals are sometimes referred to as Maintenance Free Seals, Face to Face Seals, Toric Seals, Mechanical Face Seals, Heavy Duty Seals, Lifetime Seals, Face Seals, Floating Seals, Duo Seals, DO Seals, DF Seals ...