When Floating seals meet Valentine's Day
Rvton M 2016-05-20 10:53:26
May 20 - Network Valentine's Day - 520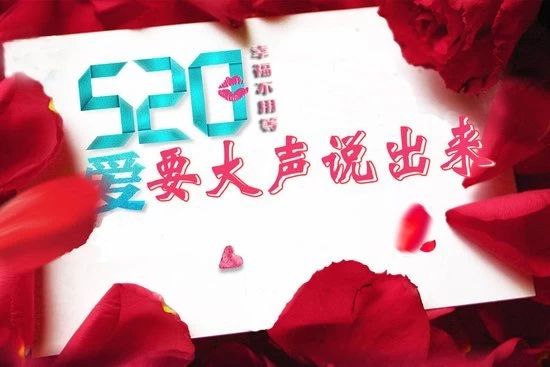 Synonyms 520 (network Valentine's Day) generally refers to the network Valentine's Day
Valentine's Day is the network information age love festivals,
Scheduled for the annual May 20 and May 21.
The festival originated singer Mavis "Digital Love" in
"520" is a metaphor, "I love you"
And musicians Wu Yulong network song "I Love You" and "Network Lover" close contact.
Later, the "521" couples have gradually been given the "I do, I love you" means.
"Network Valentine's Day," also known as "auspicious days for marriage", "confession," and "spoiled," and "courtship Day."
In this younger, spirit and subtle of the festival, "520 (521) 1314 I Love You (I'd) for life" is the classic digital quotations, Wu Yulong "network lover" theme song for the festival.
These two days, people through (Mobile phone, PC tradition) Internet (micro letter, QQ, microblogging, forums and other platform) or SMS venture to say that (show) love [8], and even gifts (red) eyes, blind finding love, more numerous couples get together and registration of marriage, held a grand wedding, many businesses are taking advantage of the deals carried out, discounts and other promotional activities, setting off a wave after wave of holiday craze online and offline.
With the increasing number of participants in the festival, 520, 521 "Network Valentine's Day," "confession," and "spoiled Day" has become a variety of media (newspapers, television, Internet, etc.) of the top stories.
When Rvton floating seals meet Valentine's Day, Look, they are in love as well.