do you like chocolate from Europe?
RVTON-Nina 2016-04-28 17:30:39
do you like chocolate ?
-absolutely yes ,especially when you see the following pictures,right ?
when you taste it ,you will feel sweet ,and then feel happy ,and finally ,you will feel nice in 
your life.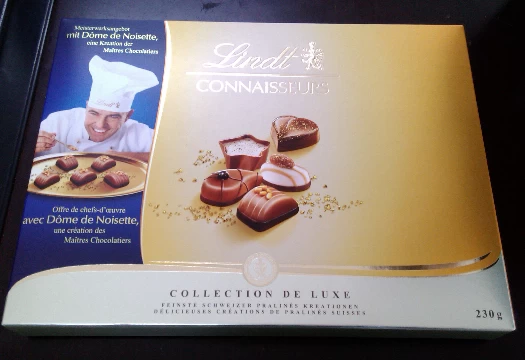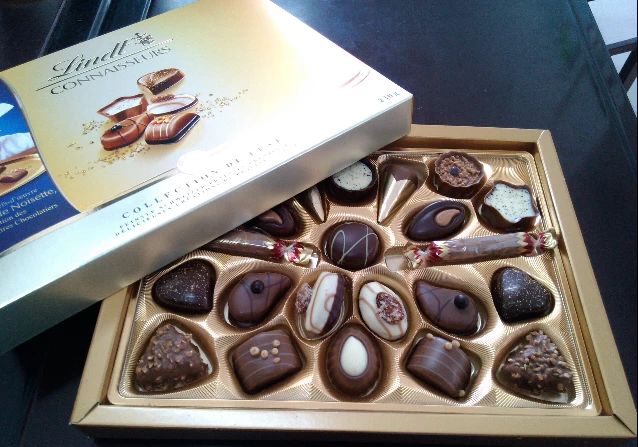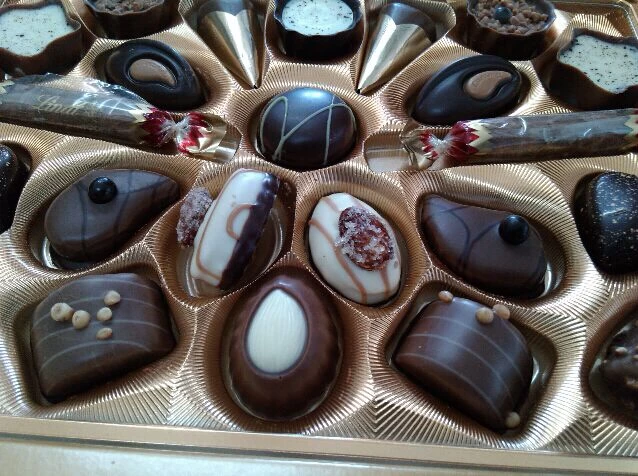 do you know the chocolate come from who ?
-it is from our switzerland clients as gift to us taken from Europe.
this customers have always purchased floaitng seals from us for more than 20 times ,
from 2014-2016.
and this month they have come to my company for a long further cooperation between us .
we hope we have a long and sincere friendship not only in business but also in life.