travel together !
RVTON-Nina 2016-04-29 15:01:20
there are some wonderful places in our city.we want to share with everyone, especially our 
important clients.so when Switzerland customers came to our company, we would like to share 
with them, they are from Europe, and maybe would like to know about our local landscape, culture 
etc.
one of most beautiful places is absolutely our factory ,RVTON company

.beautiful scenery and 
beauties and gentleman .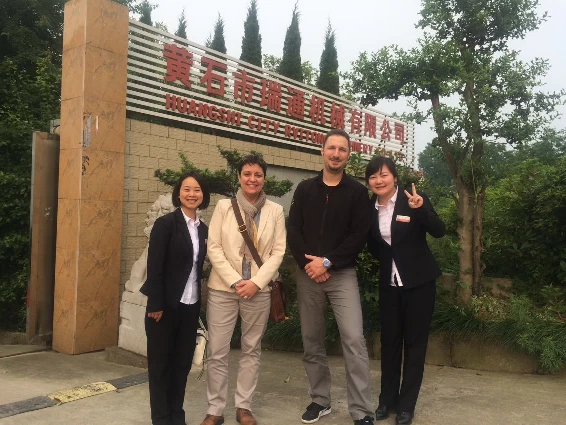 Stay with Zhugeliang,which is very famous in China history and in the world history .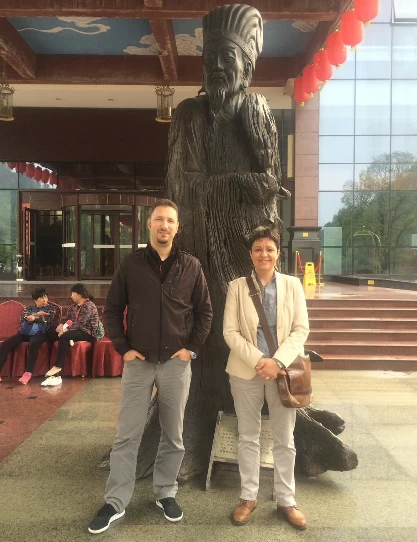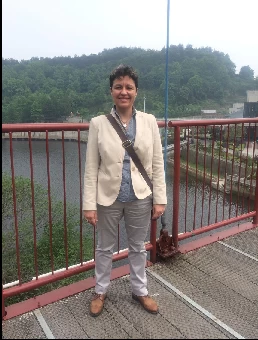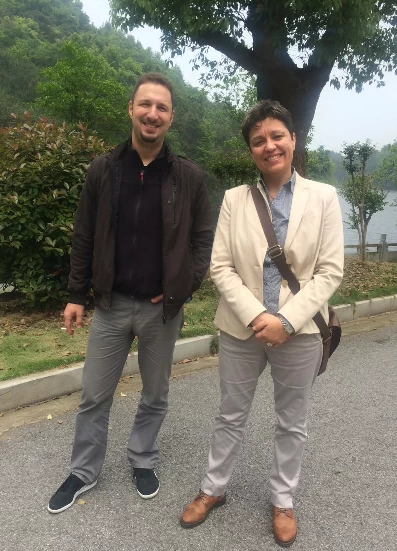 Nice ,right ?it is a place very far from our city ,many many caves ,beautiful lights ,you see...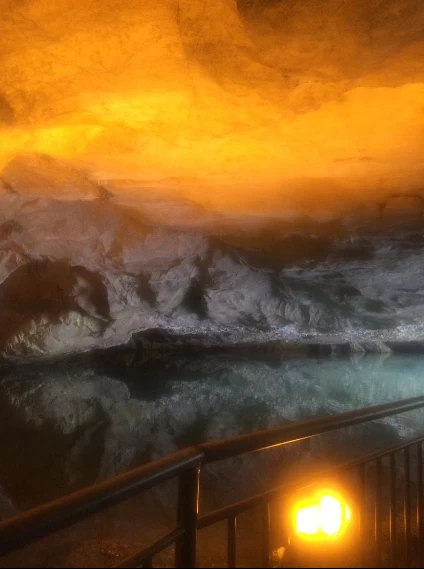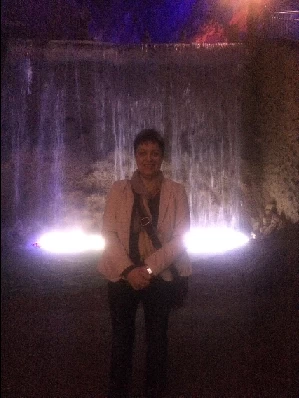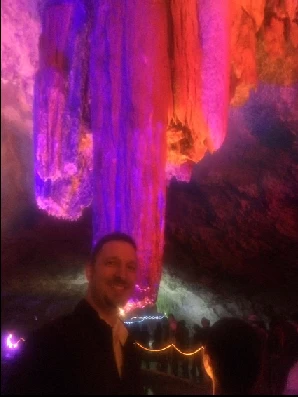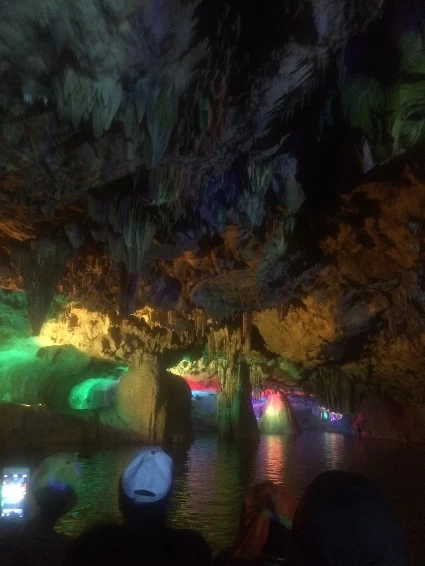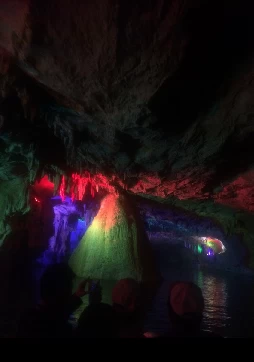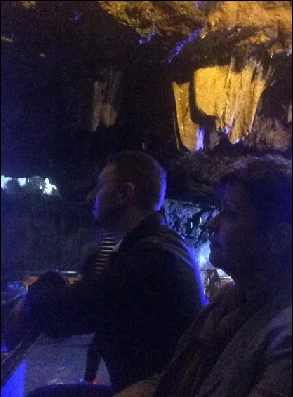 these are very memorable,unforgettable experience for them and us .