Valentine's Day Poem
Rvton F Google 2017-02-16 10:31:52
1.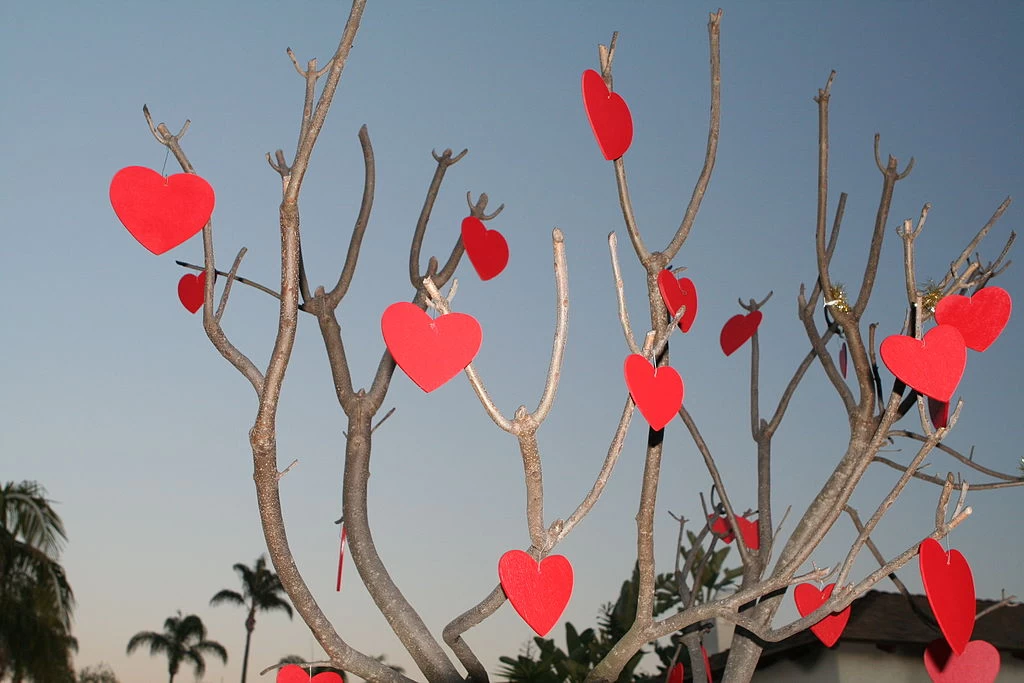 To-morrow is Saint Valentine's day,
All in the morning betime,
And I a maid at your window,
To be your Valentine.
Then up he rose, and donn'd his clothes,
And dupp'd the chamber-door;
Let in the maid, that out a maid
Never departed more.
— William Shakespeare, Hamlet, Act IV, Scene 5
2.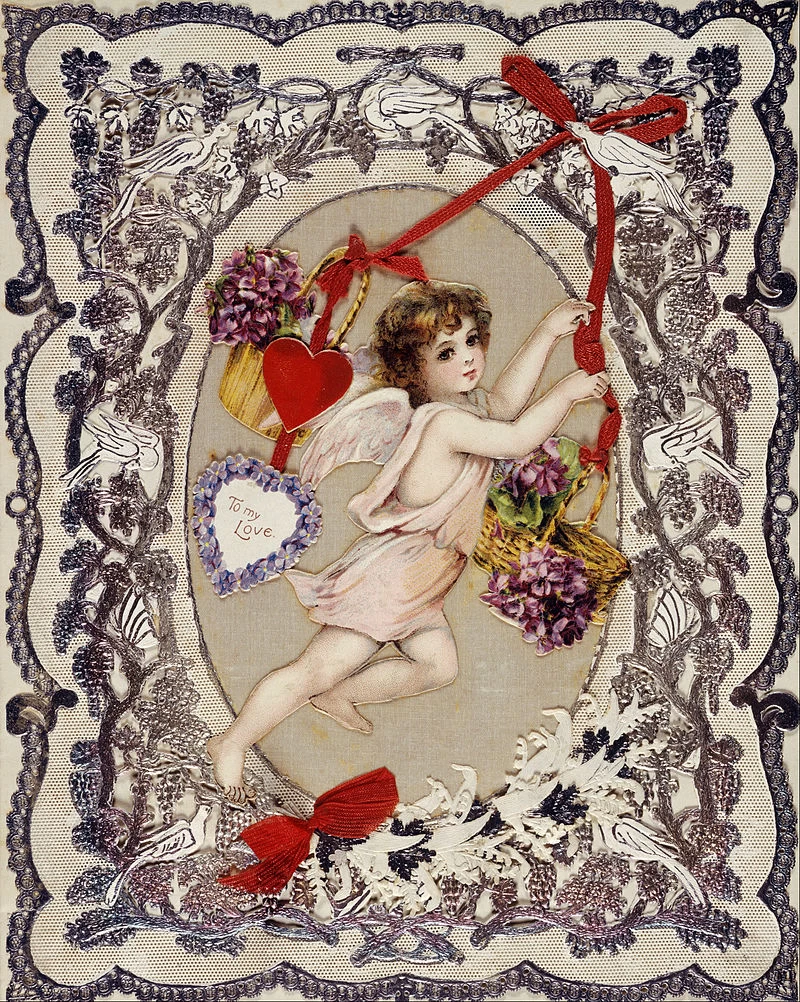 Hayle Bishop Valentine whose day this is

All the Ayre is thy Diocese
And all the chirping Queristers
And other birds ar thy parishioners
Thou marryest every yeare
The Lyrick Lark, and the graue whispering Doue,
The Sparrow that neglects his life for loue,
The houshold bird with the redd stomacher
Thou makst the Blackbird speede as soone,
As doth the Goldfinch, or the Halcyon
The Husband Cock lookes out and soone is spedd
And meets his wife, which brings her feather-bed.
This day more cheerfully than ever shine
This day which might inflame thy selfe old Valentine.

— John Donne, Epithalamion Vpon Frederick Count Palatine and the Lady Elizabeth marryed on St. Valentines day

3.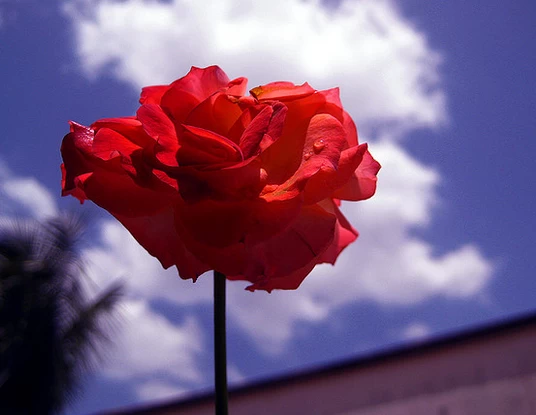 The rose is red, the violet's blue,

The honey's sweet, and so are you.
Thou art my love and I am thine;
I drew thee to my Valentine:
The lot was cast and then I drew,

And Fortune said it shou'd be you.

- Gammer Gurton's Garland