How to replace the floating oil seal of excavator travel motor
Alice 2020-04-13 11:23:33
The floating oil seal is two identical iron rings covered with two identical O-rings, one set on the side of the motor and the reducer. The planes of the two steel rings are pressed together when the motor and the reducer are locked by bolts. It is the O-ring seal oil on the top.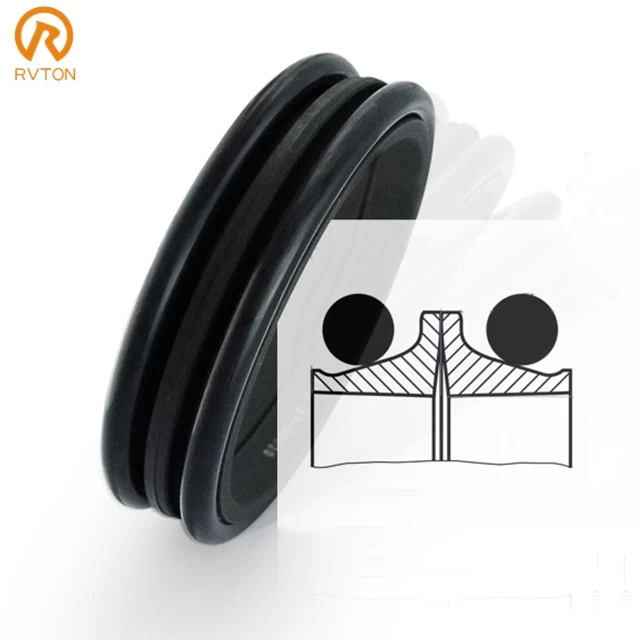 The traveling motor of the excavator is a high-speed hydraulic motor, a brake, a planetary reducer and valve group. If the circuit is connected to manual gear shifting from the oil port when the high-speed gear is engaged, and the gear valve is pushed to change the direction, so that the motor becomes small displacement; but if the driving resistance increases and the oil pressure rises to the value we set It will change the direction of the shift valve and move in the opposite direction. The displacement of the motor of the excavator becomes a large-displacement low-speed gear, so the motor can automatically change gears as the resistance of walking changes. After the conversion process is used for a long time, the oil leakage of the floating oil seal of the walking motor of the excavator will occur.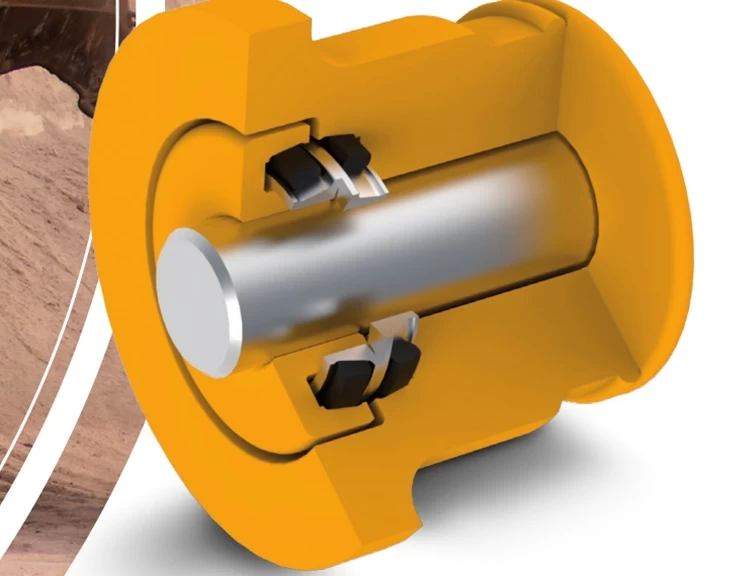 How to replace the excavator walking motor can be said to be a problem. First, lift the crawler down, drain the oil from the gear, and then remove a circle of screws on the outer cover. Use a 19 hex wrench inside, and some use a T90 wrench. Pin puller. After the walking reducer is disassembled, there is a floating oil seal between the reducer and the motor. If possible, choose a professional sales and replace it later, because the floating oil seal is more expensive.